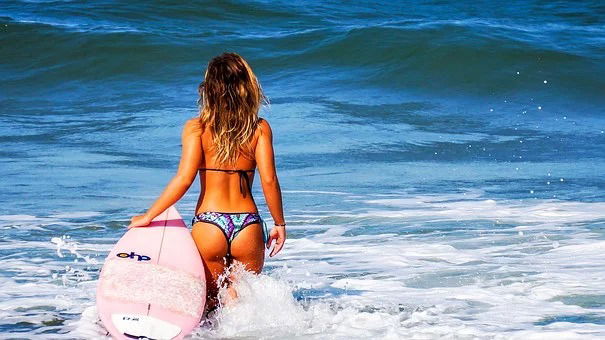 Transport Secretary Grant Shapps is reportedly set to give the green light to amber list holidays for the double-jabbed.
People who have had both jabs of the coronavirus vaccine are expected to be able to have quarantine free holidays soon to amber destinations, and plans are set to be revealed today, Thursday, July 8, according to The Evening Standard.
This move would see double jabbed people able to travel to amber list destinations, without having to quarantine for 10 days.
According to Evening Standard the Transport Secretary Grant Shapps will set out the new terms in a Commons statement. It will detail how English holidaymakers who are double jabbed will not have to self-isolate when they return from amber list destinations.
It is expected that ministers will sign off on the final measures during the cabinet's Covid-O committee and Shapps will then issue the statement.
The possibility of freedom day and the UK reducing coronavirus restrictions is causing commotion among scientists and medics. Over 120 scientists have come together and asked the government to delay their lockdown lifting plans. They consider the plans to be a "dangerous and unethical experiment".
The scientists have written to the Lancet, and signatures on the letter include the chair of the council of the British Medical Association Dr Chaand Nagpaul.
"This strategy risks creating a generation left with chronic health problems and disability, the personal and economic impacts of which might be felt for decades to come," said the letter.
"Allowing transmission to continue over the summer will create a reservoir of infection, which will probably accelerate spread when schools and universities reopen in autumn.
"We believe the Government is embarking on a dangerous and unethical experiment, and we call on it to pause plans to abandon mitigations on July 19 2021."
---
Thank you for reading, and don't forget to check The Euro Weekly News for all your up-to-date local and international news stories.