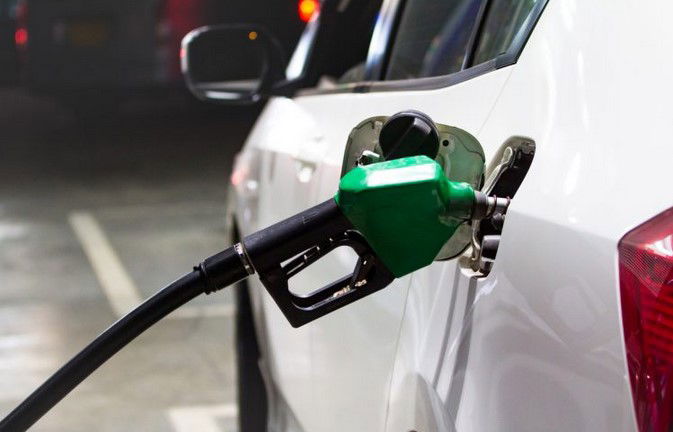 Save yourself a lot of money in fuel costs by following some simple guidelines while driving

Summer is upon us in Europe, and drivers should be aware of the way in which rising temperatures can reduce the performance of their vehicles, while increasing fuel costs.
Driving with a heavily laden vehicle will increase fuel consumption dramatically as the engine toils to deal with the extra payload, and on a long journey, this can be costly.
Air conditioning is one of the most costly items for drivers, bad use can cost you between 5 and 20 per cent according to data from Acierto.com, which recommends only using the aircon in your vehicle when it is necessary, with continual use of the aircon apparently costing you, on average, an extra eight per cent they reckon.
Their advice is to turn the aircon off when you are driving at low speeds in the city, and to open the window instead, whereas once out on the open road, having the window open creates more resistance, and you will consume more fuel, but it is advisable to open the windows to at least lower the internal temperature before opening the aircon, depending of course on the temperature outside at the time.
Driving in the city with the window open can expose you to other vehicles' fumes, that choice is entirely up to you!
Keeping filters clean, and adjusting the aircon temperature to between 20 and 24 degrees is something else advised by Acierto.com, because once you drop below that temperature, your costs can apparently increase by around 10 per cent. Also, parking your vehicle in the shade whenever possible helps you to not have to use aircon as much when entering the vehicle.
General vehicle maintenance plays a big part in cutting fuel costs, as you will always save on fuel when the engine is running smoothly, as well as all the vehicles systems and components, including lubricants, fluids, and so on, and you should always use the oil recommended by the vehicle manufacturer as well.
Tyre pressures will also affect fuel usage, as apparently, a pressure 0.3 bar below that recommended by the manufacturer will increase fuel consumption by 3 per cent, and also increase tyre wear. 
Speeding is the best way to use more fuel, as allegedly, for every 20kmh you increase speed, you increase fuel costs by 44 per cent, which means, for example, that when you exceed 100kph and increase your speed by 20kph, fuel consumption goes from 8 litres per 100km, to 11.5 litres per 100km.
This difference created by increasing your speed by just 20kph, could create an increase of almost €1000 per year in petrol costs, or €700 in diesel, for drivers who clock up a lot of mileage, as reported by lasprovincias.es.
___________________________________________________________
Thank you for reading, and don't forget to check The Euro Weekly News for all your up-to-date local and international news stories.