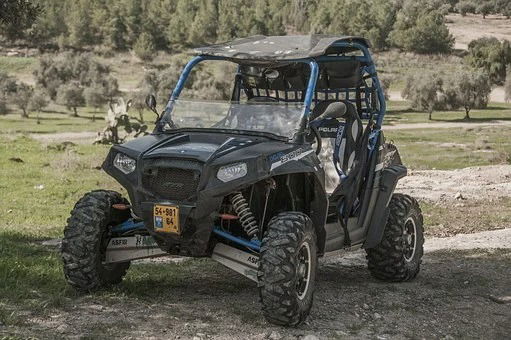 Torrox To Host Two Important Off-Road Events.
Motorsport fans better get ready for September as Torrox is set to host two important off-road events.
During a single weekend Torrox will host the 2021 CAEX 4×4 Andalucía Extreme Championship, and also the Iberian King's third round of the season.
Torrox is getting set to host the third round of the Campeonato Extremo de Andalucía CAEX 4×4 2021 which will be held on September 18 and September 19 as reported the Málaga Motor Magazine.
The September dates are set to be extremely busy though as the same circuit will be used for the third meeting of the season for the Iberian King. This event will be organised by the Club Torrox Extremo and Club Deportivo Team Zapatito 4×4, and it will take place on September 17, 18 and 19.
The Iberian King season is also set to visit Soria later this month.
The event will be a stunning off-road event which will take place under the umbrella of the Spanish Automobile Federation. The sport is said to be the "The most extreme sport, with the most dizzying and challenging tests for all teams. This first edition will have four important tests developed in the national and international territory" according to the Iberian King website.
The event will feature off-road vehicles which will be grouped into three categories which are: Category A 'Free', Category B 'Modified', and Category C 'Series/UTV' as reported Axarquia plus.
Motorsport fans and in particular off-road fans will be sure to enjoy these few days where Torrox will become centre of attention for the motorsport world.
---
Thank you for reading, and don't forget to check The Euro Weekly News for all your up-to-date local and international news stories.