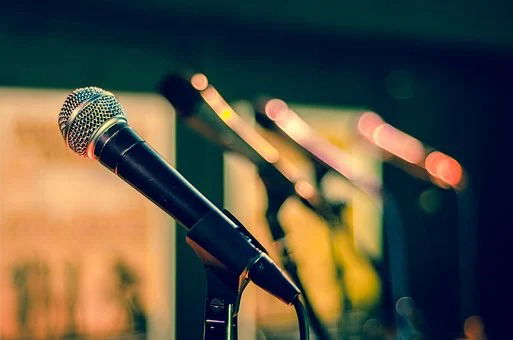 New Music Festival Comes To Alicante's Torrevieja.
A new music festival that everyone is sure to enjoy comes to Torrevieja, and tickets go on sale today.
Tickets for the brilla Torrevieja – Bright Torrevieja, music festival go on sale today Thursday, June 17. Tickets can be purchased via the web on www.brillatorrevieja.com and the festival will feature performances by both international and national artists such as Pol Granch, Niña Pastori, Jorge Drexler and Sidecars.
The festival which is considered to be boutique, will present its first edition this year, and it will run from August 1 to August 7. The festival aims to offer various spaces for people to enjoy throughout the city and bring an idyllic atmosphere with it. The festival was presented by the town hall in the hope that it will create unforgettable and unique moments for everyone.
The event was presented by the Councillor for Culture, Antonio Quesada, and the promoters of the festival, Pablo Pamies and Antonio Castillo at the Torrevieja town hall.
According the to town hall the stunning event will feature: "performances by leading artists on the national and international scene such as Pol Granch, on 1 August; Niña Pastori, who will perform on 2 August; Good Save the Queen, who will perform on 3 August.
"Then there will be a concert by Jorge Drexler on the 4th; RVFV and Lennis Rodríguez on the 5th; the following day, the 6th of August, El Canijo de Jerez, Uña y Carne and La Cochera will have their chance; and finally, Sidecars, who will perform on the last day, the 7th of August."
The music side of festival will take place surrounded by piers and docks in the Eras de la Sal venue. Festivalgoers will also be able to enjoy gastronomic and artistic experiences too.
According to the festival promoters the event aims:  "to promote tourism and local commerce, involving both the tourist sector of the area and all the city's commerce, and developing different actions to improve the region's economy".
---
Thank you for reading, and don't forget to check The Euro Weekly News for all your up-to-date local and international news stories.