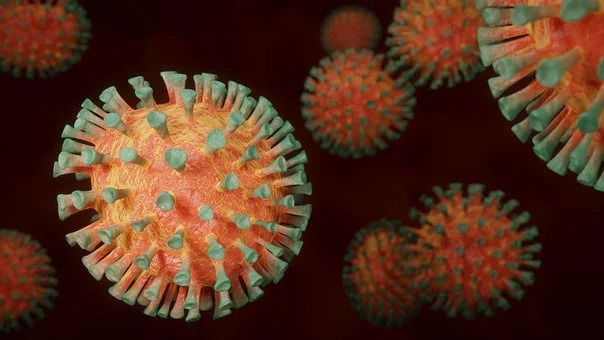 Drug Could Increase Covid Survival Rates By 200 Per Cent.
A malaria drug which former president Donald Trump had previously hailed as a miracle cure for the coronavirus could increase Covid survival rates by nearly 200 per cent.
Donald Trump had previously been condemned after he hailed a malaria drug as a possible coronavirus treatment, but scientists have now discovered that this drug could increase survival rates by a staggering amount.
As part of a new study scientists have discovered that for ventilated patients suffering from severe Covid, when they are given a high dose of both hydroxychloroquine and zinc, the chance of survival could increase amazingly.
Last year in March Trump had been taking the drug in a bid to prevent him from catching the potentially deadly virus. He was not using it as a treatment though. Later that year in October he did eventually catch coronavirus although he was not treated with this medication.
Trump had previously claimed that hydroxy was a miracle treatment for the coronavirus and numerous scientists hit back at him for making these claims.
It looks like the former president could have been onto something though. A study which was conducted by Saint Barnabas Medical Centre in New Jersey now shows that the drug could be effective. The trial involved 255 patients.
Jason Miller, spokesperson for Trump took to Twitter and announced that: 'Oh.'
'Study shows hydroxychloroquine and zinc treatments increased coronavirus survival rate by almost three times'.
Marjorie Taylor Greene also took to Twitter in Trump's defence and tweeted that: 'How many people died bc Dr Fauci said trust the science and Hydroxychloroquine isn't effective?
'New study shows: Hydroxychloroquine + Azithromycin therapy at a higher dose improved survival by nearly 200 per cent in ventilated Covid patients.
'Trump was right.'
---
Thank you for reading, and don't forget to check The Euro Weekly News for all your up-to-date local and international news stories.