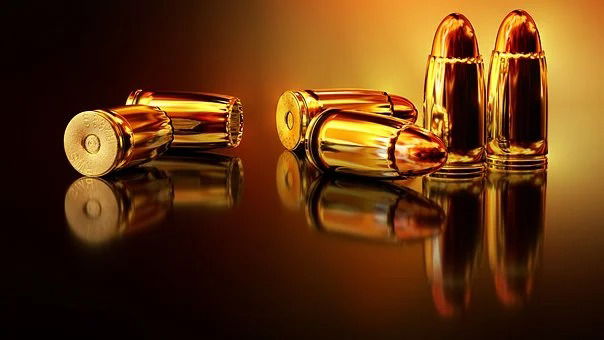 Any Suspicion of Gender Violence Will See Guardia Civil Officers Weapons Taken Away.
IN new plans Guardia Civil officers will see their weapons taken away from them if there is any suspicion of gender violence.
If the new protocol comes into action the Directorate General of the Guardia Civil will remove weapons from officers if there is even a suspicion of gender violence. The withdrawal of the weapons will be precautionary and immediate. It will also involve both their official and any private weapons.
According to Cadena Ser, the removal of weapons has been included in the draft of the Protocol against Gender Violence within the Guardia Civil. The draft protocol is set to be approved this month and includes new features such as this.
The document states that: "Any situation likely to constitute acts of violence against women whose perpetrator may be a Guardia Civil will entail the immediate and precautionary withdrawal of their official and private weapons in accordance with the procedures foreseen for anomalous conduct affecting a Guardia Civil."
Access to the victim's database has also been included in the document too. The draft proposal specifies that: "as the data is intended to be kept confidential in order to prevent it from being disclosed and affecting the privacy and security of the victims, any unauthorised or unjustified access may constitute a disciplinary or criminal offence."
In this way access which is unauthorised would see officers punished either as a disciplinary or even a criminal offence.
It is planned that accessing information will be audited and that: "when the alleged perpetrator of violence against women is a Guardia Civil, whoever is in charge of the unit will immediately notify them that their permission to access the databases whose use is authorised for the exercise of their functions and which are likely to contain information on the victim is suspended, especially if it is the comprehensive monitoring system for cases of gender violence (VIOGÉN System)" as reported Cadena Ser.
---
Thank you for reading, and don't forget to check The Euro Weekly News for all your up-to-date local and international news stories.