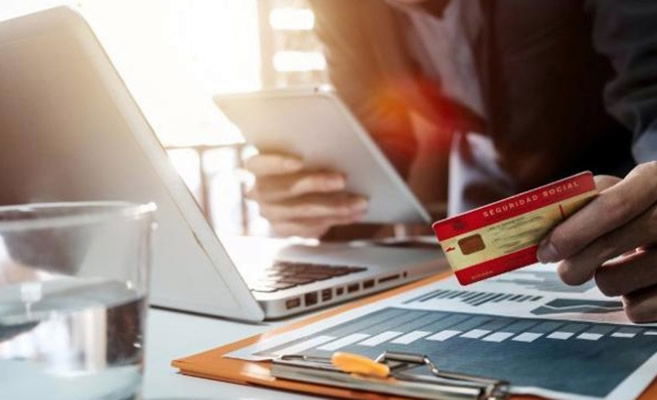 THE City Council of Marbella has extended the direct aid for SME's and the self-employed until June 14.
The Marbella City Council, through the municipal delegation of Economic Development, has extended until June 14 the period of direct aid to SMEs and the self-employed. The councillor of the branch, Cristóbal Garre, has indicated that "we attend to the requests made by the companies due to the incidents that have occurred in recent days in the electronic headquarters".
"Our commitment, as we have always stated, is to provide our help to as many companies as possible", he highlighted.
The mayor recalled that the deadline expired on June 8 "but it has been understood that it is necessary to extend it."
"So far, 95 per cent of the companies have already attached the documentation to correct the applications for aid to which the City Council will allocate 3.5 million euros through two lines, one for businesses with a maximum of 5 workers (2,000 euros) and another for companies with between 6 and 50 employees (3,000 euros)".
Finally, it has indicated that the objective is that 70 per cent of the 2,400 requests received can benefit from these subsidies.
---
Thank you for reading, and don't forget to check The Euro Weekly News for all your up-to-date local and international news stories.