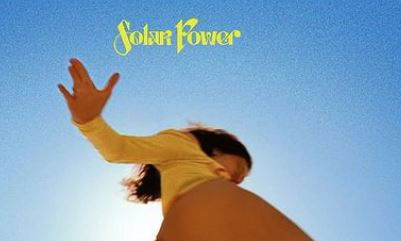 Lorde to headline at Spain's Primavera Festival.
Lorde is set to headline at Spain's primavera Festival next year which will be her first confirmed performance in three years.
The hit singer has now hinted of her first new music in a staggering four years. The singer is New Zealand's biggest pop star, and it seems that she is set to delight fans with some new music.
On Tuesday Lorde give fans a hint of what's to come and updated her website to show her new record cover. This is titled Solar Power, and she added a tagline saying: 'Arriving in 2021 … patience is a virtue'.
The kiwi will appear in a headlining slot at Spain's Primavera Festival next year, which is sure to delight music enthusiasts and fans alike.
In 2013 she became an overnight success when her first album was released. The album is called Pure Heroine and the lead single was the well-known Royals. The singer was raised in Auckland and her real name is Ella Yellich-O'Connor.
While most music stars set out to produce albums as often as possible she has avoided this model and has only released a single album in the last eight years, this was her Melodrama album that was released in 2017.
Music on both albums have been both a critical and commercial success and only last month along with songwriter Joel Little she received a music industry award after single Royals had been streamed a staggering 1 billion times.
Last year she encouraged Kiwis to step up and vote in the 2020 election in New Zealand and even broke her break from social media in order to do so.
She took to social media and commented on her beautiful country and hinted at something special in return. She commented that: 'Do it for our beautiful country and me. And next year I'll give you something special in return.'