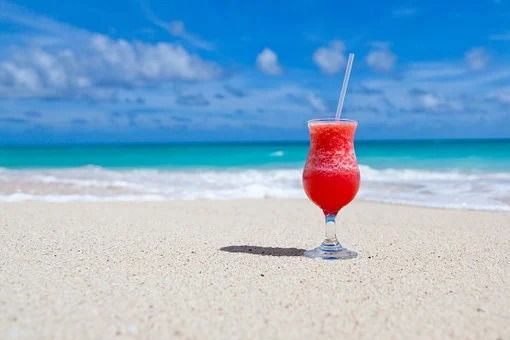 EastEnders star Laila Morse Jets Off To Spain.
EastEnders star Laila Morse jetted off to Spain from Gatwick airport yesterday and even took a PCR test just to be safe.
Maureen Oldman, known professionally as Laila Morse, the EastEnders actress who stars as Big Mo flew out out on an easyJet flight from Gatwick and headed to Spain's Murcia in a bid to get some sun and enjoy a holiday, even though Spain is currently on the UK's amber list.
The 75-year-old soap star did not feel nervous though and commented that: "No. I've gone by the book and read everything I need to do to go abroad.
"But I saw you apparently don't need a PCR test for Spain. Then I thought "suppose I get there and they say I do?"
"So I paid £130 on Saturday to have the test done, a b****y job getting this thing for the QR passenger locator form and now they're saying they don't need it at the airport!
"I've also got the thing saying I've got both the jabs on the NHS app but none of them wanted it! They may want it in Spain hopefully or it'll be a waste of time."
The star has been vaccinated and has had a PCR test just in case. Spain is ready to welcome travellers and recently Spain's tourism minister, Fernando Valdes Verelst spoke of all the work that Spain has done to be ready to welcome tourists.
He commented that: "Spain is going to be ready in June to use this digital certificate. We are doing a pilot programme in May, in all our 46 airports.
"We are going to give all these travellers that certainty. Spain is going to be ready in June to tell all travellers worldwide that you can visit us."
Laila is a fan of Spain and even has plans to move there after spending 20 years plus starring in EastEnders. In February she told the Metro of her plans and commented that: "I made the decision a while ago that I wanted to move to Spain so I let the team know that was my plan.
"They said they would love to have me come back now and again when there was a need for Big Mo to return which was lovely to hear.
"I'll miss her but it won't be forever – it's hopefully more a 'hasta la vista' than goodbye!"