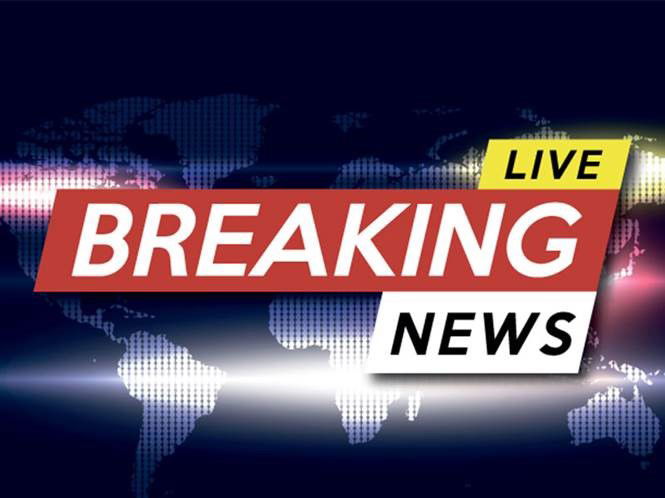 Reddit, Amazon, Twitter And Spotify Down- Millions Of Users Affected.
Thousands have reported issues on the DownDetector website, including error messages and connection failures. People across the world are struggling to access major websites.
Problems began around 10:30am BST (5:30am ET) 11:30 in Madrid, Spain, on Tuesday, according to the online outage tracker DownDetector.
The UK Government's webpage has also been affected, along with major news organisations including the New York Times, The Guardian, and the Financial Times. The New York Times, Guardian, Bloomberg and even HMRC websites have also been struck by outages.
It's unclear what's causing the outage, though it's suspected that the fault lies with Amazon Web Services (AWS). AWS is a cloud computing platform that powers many of the world's most popular websites, including Amazon.
Martin Lewis, the UK's money guru tweeted: WARNING: With http://gov.uk website being down right now, be v careful if renewing passports, GHICs, applying for marriage tax allowance, driving license etc.
This is a breaking news story and is constantly being updated.