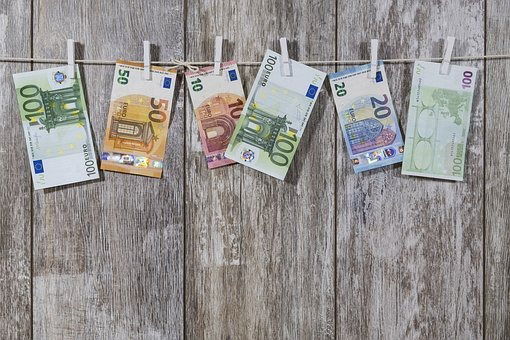 Alicante Illegal Party Organisers Face Staggering Fines.
AN illegal party in Alicante with over 100 people was busted over the weekend and the organisers face staggering fines.
The illegal party was taking place at a rented chalet in Alicante's Muchamiel. Officers from both the Guardia Civil of Sant Joan and Alicante's Local Police busted the party which had over 100 people in attendance. People were without masks and the party was inside a rented house on Rosinets de Monnegre Street, in the Alicante district of Muchamiel.
According to Alicante City Council all the partygoers were identified and sanctioned due to the fact that they were not complying with anti-Covid health and safety measures. The property's owner was located and the contract for the rental was terminated.
As reported 20 minutes, the illegal party was busted in the early hours of Sunday morning. A neighbour noticed the illegal party and then the joint operation between the Guardia Civil and the Local Police swung into action. Around 30 members of the two forces were involved in the bust.
When officers arrived at the rented chalet they discovered a party in full swing with music and that coronavirus health and safety measures were not being complied with. The partygoers were not wearing masks, and were in groups of over 10 people. Necessary safety distances were not being followed either.
The property had been rented until Tuesday, June 8. The partygoers were sanctioned and four people were also reported for breaching the Law on Public Safety, disobedience and disrespect for authority.
The party organisers though could be in for a shock as according to the decree of the Generalitat, they could face a staggering fine of €30,001 to €60,000.