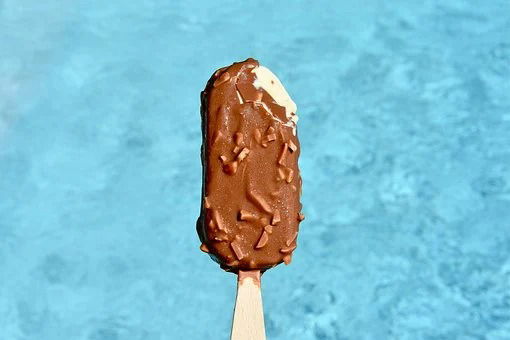 Spain Is Set For 40ºC And 'Tropical Nights'.
SPAIN is set for 40ºC and 'tropical nights' in some areas of the country.
According to forecasts there is expected to be 20-degree difference between areas in the north and south of the country. Some parts of Spain will even see temperatures stay above 20 degrees overnight too.
Many people in Spain saw the weekend hit by storms but forecasts expect some stunning weather soon. According to eltiempo.es Spain will see temperatures rise this week and some parts of the country will even see maximum temperatures of up to 40 degrees.
This is the first week in 2021 where Spain can expect intense heat, and temperatures are expected to begin to rise from today, Monday, June 7. It is possible that Monday will be the coolest day of the week and throughout the week some areas of Spain will be hit with suffocating temperatures.
The region where the highest temperatures are expected is Andalucia, and Sevilla and Cordoba could see a staggering near 40 degrees between Tuesday and Thursday. Maximum temperatures for these areas have been predicted between 37 and 40 degrees.
Other areas in Andalucia such as Huelva and Granada can expect the thermometer to hit over 35 degrees.
In many areas overnight temperatures will still be high with the minimum temperature staying above 20 degrees overnight.
As reported by El Espanol, temperatures could begin to drop from Friday.
---
The Euro Weekly News is running a campaign to help reunite Brits in Spain with their family and friends by capping the costs of PCR tests for travel. Please help us urge the government to cap costs at http://www.euroweeklynews.com/2021/04/16/ewn-champions-the-rights-of-brits-in-spain-to-see-loved-ones-again/
Thank you for reading, and don't forget to check The Euro Weekly News for all your up-to-date local and international news stories.