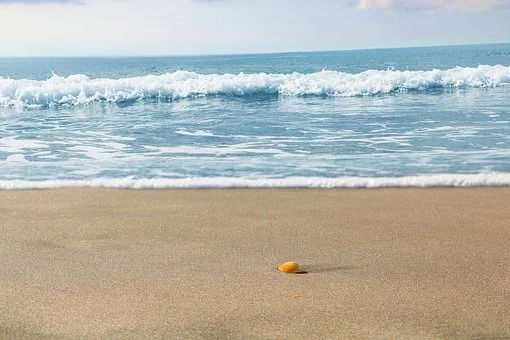 One-in-five US expats are "seriously considering" renouncing their citizenship because of taxes, a survey has found.
Because the majority of the world's nations use a system of residence-based taxation, most US expats are required to pay taxes in their host country. Despite this, they also have to pay taxes to the US government on the same income due to the US's practice of citizenship-based taxation, according to a survey.
The US government has put several measures in place to help avoid double taxation, but all expats must still file an annual return and many still have to pay a US tax bill.
Almost 70 percent of US expats don't think they should have to pay US taxes while living abroad; 10 percent are worried about this year's tax bill; 27 percent owed money to the US government last year and just 15 percent received a refund, according to Greenback Expat Tax Services.
The US also has rules in place that require Americans to report on foreign financial accounts. The rules were designed to safeguard against tax cheats hiding money in offshore accounts. However, these regulations disproportionately impact expats since they are more likely to have overseas accounts.
The survey also found that millions of American expats may be unfamiliar with the two main financial reporting requirements. This puts them at risk of non-compliance, which could result in steep penalties from the IRS.
For those aware of the regulation, the Foreign Account Tax Compliance Act (FATCA) has created additional filing requirements and banking challenges for 37 percent of expats. In addition to requirements for individuals, FATCA requires foreign banks that work with Americans to report their accounts to the US government. Rather than face the burden of these requirements, many banks have decided not to work with US citizens.
When asked about the number one tax change they would like to see, most expats indicated that they'd like to repeal citizenship-based taxation or to simplify expats' tax-filing obligations. Almost half said the US government should repeal citizenship-based taxation
Many US expats have considered renouncing their US citizenship. Eight-five percent feel they are not represented fairly in the US government. As a consequence, many have considered renouncing their citizenship. Only 36 percent of US expats said they would never consider renouncing their US citizenship.
---
The Euro Weekly News is running a campaign to help reunite Brits in Spain with their family and friends by capping the costs of PCR tests for travel. Please help us urge the government to cap costs at http://www.euroweeklynews.com/2021/04/16/ewn-champions-the-rights-of-brits-in-spain-to-see-loved-ones-again/
Thank you for reading, and don't forget to check The Euro Weekly News for all your up-to-date local and international news stories.