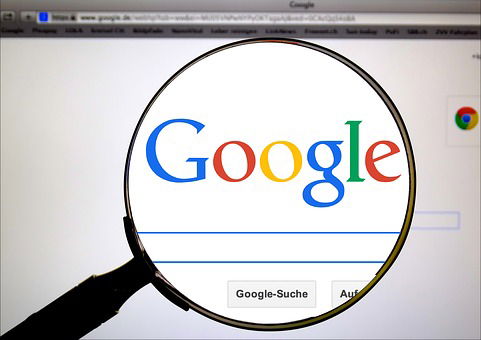 France Fines Google 220 Million Euros.
France fines Google a staggering €220 million over its dominance in the world of online adverts.
The competition regulator in France has fined Google a staggering €220 million. The regulator discovered that Google had abused its market position for placing online adverts. US tech giants are seeing European authorities get tougher with them and this fine is just the latest move.
The world of online advertising is complicated at best and many clients discovered that when they attempted to advertise using platforms other than Google that they often were charged higher prices than those who are using Google services for adverts.
A series of media groups had accused Google of online dominance over the sale of online adverts. The three groups that made the monopoly accusations are News Corp, French daily Le Figaro and Belgium's Groupe Rossel. This €220 million fine is just part of a settlement which is been reached after complaints were raised.
It was determined by the Autorite de la Concurrence that Google has favoured both AdX and the Doubleclick Ad Exchange platform.
Isabelle de Silva, the authority's president has commented on the ruling and explained that: "It is the first ruling in the world to scrutinise the complex algorithmic processes for the auctions that determine online 'display' advertising."
Google has decided not to argue the findings of the regulator and have pledged to make operational changes. Included in the changes is the commitment to improving the interoperability with other advert providers.
---
The Euro Weekly News is running a campaign to help reunite Brits in Spain with their family and friends by capping the costs of PCR tests for travel. Please help us urge the government to cap costs at http://www.euroweeklynews.com/2021/04/16/ewn-champions-the-rights-of-brits-in-spain-to-see-loved-ones-again/
Thank you for reading, and don't forget to check The Euro Weekly News for all your up-to-date local and international news stories.