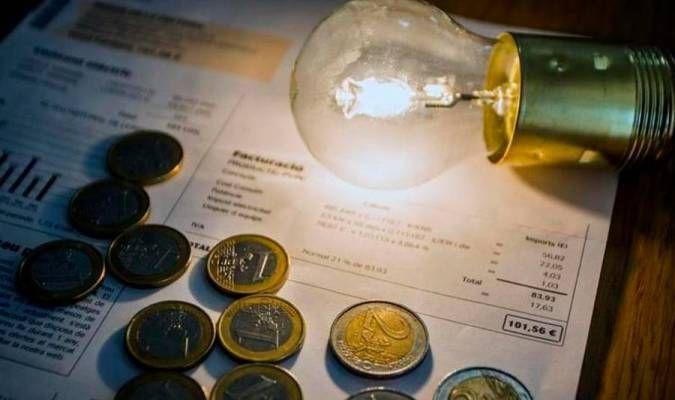 THE NEW electricity rate in Spain came into effect on June 1. It basically consists of setting three different prices for energy (kWh). It is not entirely different from what existed before. Now, the billing of the energy term is divided into three periods instead of the two that previously applied to consumers who had opted for the rate with hourly rates which works out as the cheapest option.
The new method applied to the rate is more rational since it should cause a large part of the consumption to shift outside the peak period. The objective is to flatten the demand for electricity, which varies greatly throughout the day, forcing an installed overcapacity. There are plants, usually gas-fired combined cycle, that operate for only a few hours throughout the year to cover peak demand times.
As reported by 20 Minutos, the introduction of the new billing system has coincided with a sustained increase in the price of electricity in recent months. It could be the case that the new rate is to blame for the increased cost of electricity, but it is not. In January there was a substantial increase in cost for a few days, but it was a sporadic event mainly due to the storm Philomena. But now the price increase is not a specific event.
In 2020, the price of electricity had been abnormally low compared to previous years. The cause is obvious: the Covid-19 pandemic contracted the economy and, as a consequence, energy demand fell and there was a drop in prices in electricity and other types of energy. Since March of this year, after the extraordinary success of pharmaceutical companies in managing to manufacture huge quantities of effective vaccines and of states in vaccinating the population, the effects of the pandemic are mitigating and economic activity is normalizing. As a result, energy demand has increased approaching pre-pandemic values.