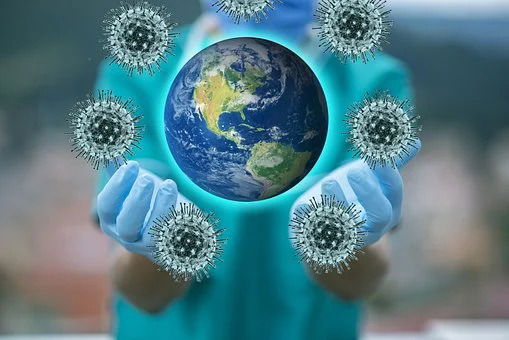 PM Wants Entire World Vaccinated By End Of 2022.
Prime Minister Boris Johnson wants the entire world to have received coronavirus vaccines by the end of 2022.
The UK are hoping that the entire world can be vaccinated by the end of 2022 and the Prime Minister is set to call on the G7 to "rise to the greatest challenge of the post-war era" in a bid defeat the ongoing coronavirus pandemic once and for all.
Friday will see the Prime Minister meet with other world leaders in Cornwall in Carbis Bay.
The UK have so far been criticised as they have not passed any of their vaccine supplies onto poorer countries overseas. The UK is progressing extremely well with the vaccination programme and they have already reached the most vulnerable in British society. The programme is now starting to vaccinate young adults too.
According to the Sunday Times the UK though is getting set to send a staggering 100 million doses of coronavirus vaccines to other countries to help tackle the pandemic.
In what Johnson believes will be the greatest medical feet in history, the Prime Minister is urging his counterparts to "rise to the greatest challenge of the post-war era", and see that the world is vaccinated "by the end of next year".
He commented that: "I'm calling on my fellow G7 leaders to join us to end this terrible pandemic and pledge will we never allow the devastation wreaked by coronavirus to happen again."
Boris is also expected to push for a worldwide system that will hopefully catch new variants as they arise.
---
The Euro Weekly News is running a campaign to help reunite Brits in Spain with their family and friends by capping the costs of PCR tests for travel. Please help us urge the government to cap costs at http://www.euroweeklynews.com/2021/04/16/ewn-champions-the-rights-of-brits-in-spain-to-see-loved-ones-again/
Thank you for reading, and don't forget to check The Euro Weekly News for all your up-to-date local and international news stories.