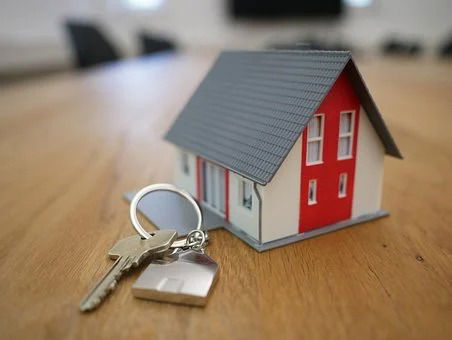 MORE THAN 21,000 families are waiting for public housing in Malaga Capital. A total of 21,009 families are waiting for an Official Protection Housing (VPO) in the capital, according to data from the Municipal Housing Institute (IMV).
As reported by La Opinion de Malaga, the manager of the Hosing Institute, José María López Cerezo, assures that, as of January 31, 2021, "there are a total of 21,009 family or coexistence units demanding protected housing, out of a total of 214,494 family units, homes or of coexistence existing in the city, which is 9.79%". Of the 21,009 family units requesting Official Protection Housing, 2,298 have requested the option of access regime for rent, which represents 10.93% and 12,432 families have requested rent, rent with the option to buy and the option to purchase outright.
There is no data, however, about what percentage of the total registered people have annual incomes below The Public Multiple Effects Income Indicator (IPREM) as of January 31, 2021. Allegedly, "this data cannot be answered, since applicants declare their income at the time of their request. Each claimant made their request in 2011, so it is neither optimizable nor valid. The income data are only checked and verified when a claimant is selected, verifying that he meets the requirements demanded in the call". Nor is it answered what percentage of the total number of registered people is under 35 years of age and has incomes lower than the IPREM as of January 31, 2021, for an identical reason to the previous one.
Socialist councillor Alicia Murillo Lopez emphasizes the following: "As of November 19, 2019, there were 20,501 family units registered as housing applicants in the city. As of January 31, 2021, this figure rises to 21,009, that is, throughout 2020 more than 500 families have registered a request for housing. It should be remembered that these applications must be renewed every three years, therefore those family units that registered as housing applicants during 2016 and that during 2020 did not renew their application, have been expelled from the registry. Therefore, it is likely that there are more than 500 families that during 2020 have registered as home seekers, that in a pandemic year, where the priorities of families have been more focused on health care and on the search or maintenance of employment than on access to housing".