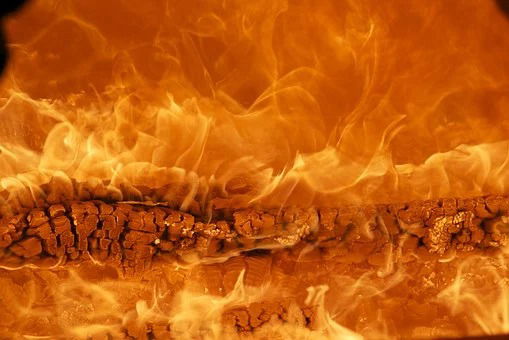 Mobile ICU called to Blaze at Block of Flats in Roquetas.
Over 70 people have had to be evacuated from a blaze that broke out in a Roquetas De Mar block of flats that resulted in a mobile ICU having to attend the scene to treat people.
Eight people have been injured and over 70 people have been evacuated as the fire broke out in a block of flats. The fire began at around 4 AM this morning, Sunday, June 7. The fire occurred in the area of Parador de las Hortichuelas, on the road to Alicún.
Numerous calls were made to emergency services 112, as multiple residents of the block of flats needed help. The fire affected both the fifth and sixth floors of the block of flats.
Emergency services immediately activated the Poniente Consortium Fire Brigade, the Public Health Emergency Company (EPES), the Guardia Civil and the Local Police according to 20 minutes.
Luckily firefighters were able to extinguish the blaze. Multiple people were injured during the fire though and a mobile ICU, two medical teams from the SAS and three ambulances rushed to the scene in order to help. Four of the people who were evacuated had to be taken to the Torrecardenas hospital. A further four people received medical treatment at the scene of the fire although they did not need to be transferred to hospital.
As a result of the fire between 70 and 80 people had to be evacuated from their homes, although the fire was extinguished and they were able to head back home for the most part. Residents of the fifth and sixth floors of the flats sadly were unable to return home due to the considerable amount of damage to the fire.
---
The Euro Weekly News is running a campaign to help reunite Brits in Spain with their family and friends by capping the costs of PCR tests for travel. Please help us urge the government to cap costs at http://www.euroweeklynews.com/2021/04/16/ewn-champions-the-rights-of-brits-in-spain-to-see-loved-ones-again/
Thank you for reading, and don't forget to check The Euro Weekly News for all your up-to-date local and international news stories.