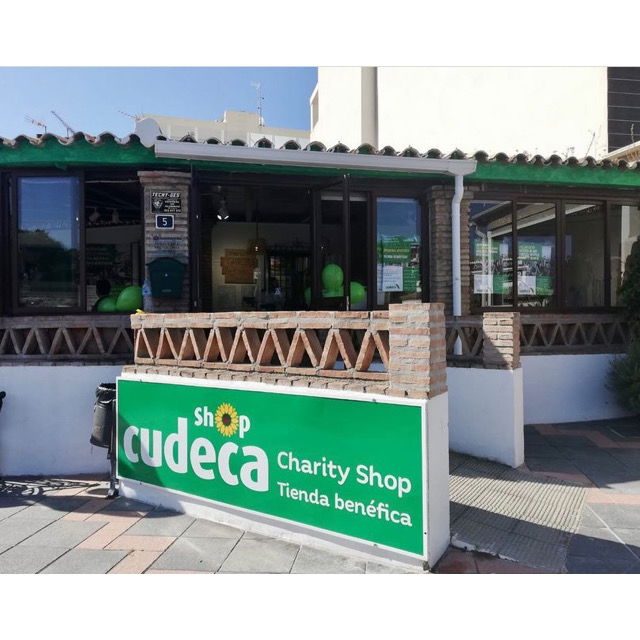 CUDECA CHARITY shop opens its first store in Mijas. The Cudeca Foundation has inaugurated its first charity store in Mijas, adding 25 commercial spaces in the province of Malaga, thanks to the free transfer for 4 extendable years of a 130-square-meter premises that the Mijas City Council has made in the Caleño area, which was announced by the group on June 1. The inauguration of the store was attended by the mayor of the city, Josele González, and the manager of the foundation, Marisa Martín, which is located at number 5 Bulevar de la Cala de Mijas.
The purpose of the Cudeca Foundation charity shops is to raise funds through the sale of second-hand clothing and furniture to be used to continue caring for and accompanying people's needs with cancer and other advanced diseases. As reported by Malaga Hoy, the manager and director of Cudeca pointed out that "it has been more than a year since the Mijas City Council selflessly gave us this magnificent place, and we have finally been able to inaugurate it", which presents easy access and "allows us to maintain the nice shop while we also receive donations, so we are very happy and grateful".
The charity foundation set up its first store in Fuengirola in 1992 and has been going from strength to strength for almost three decades now. "What we want is to convert everything that the volunteers do with their efforts, such as the people who buy with their own money or those who donate, in care, in relieving, accompanying, comforting, many people who have to face an illness ", highlighted the representative of the group.