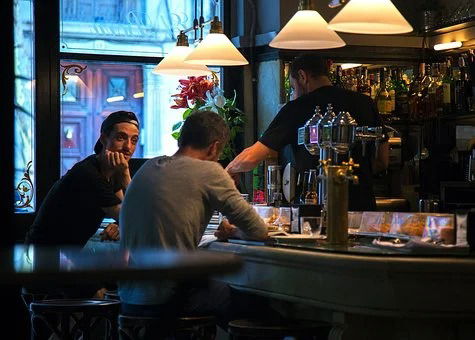 Confusion Reigns in Spain's Hospitality Industry as Government and Autonomous Regions Disagree.
The hospitality industry has been left in confusion due to disagreements between the autonomous regions and the government in Spain.
The hotel and catering industry along with nightlife establishments are now unclear on where they stand.
The central government have now issued new health safety measures but the autonomous regions including Andalucia have not approved them. Many of those affected by the new announcements plan to follow the Junta's de-escalation plan. Establishments though are left in confusion.
The measures were published in the BOE on Friday and include reduced capacity and opening hours for the hospitality industry on alert level 2. Most of Andalucia still remains in alert level 2.
This is where the confusion comes in. The autonomous regions have been given powers since the end of the state of alarm so the hospitality industry does not know which set of rules to follow.
According to Canal Sur, these new measures "conflict with the de-escalation plan drawn up by the Junta de Andalucía."
---
The Euro Weekly News is running a campaign to help reunite Brits in Spain with their family and friends by capping the costs of PCR tests for travel. Please help us urge the government to cap costs at http://www.euroweeklynews.com/2021/04/16/ewn-champions-the-rights-of-brits-in-spain-to-see-loved-ones-again/
Thank you for reading, and don't forget to check The Euro Weekly News for all your up-to-date local and international news stories.