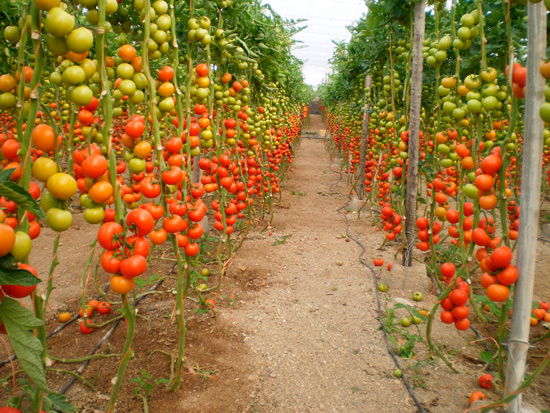 THANKS to the EU's preferential trade agreement with Morocco, Almeria tomato-growers say they are losing an annual €750 million.
Morocco is allowed to export an annual 285,000 tons of tomatoes to EU member countries but Almeria growers maintain that last year they exceeded this quota by 50,000 tons.
The Asaja union, which represents Andalucia's agricultural producers, spoke last week with officials from the central government's Ministry of Agriculture, explaining the concerns of growers not only in Almeria but all over Spain.
Asaja explained they were surprised to be told that neither the Ministry nor the European Commission are planning to review the agreement with Morocco.
"The Ministry's attitude belittles the country's principal agri-food sector and is disrespectful to the growers," an Asaja communique declared.
---
The Euro Weekly News is running a campaign to help reunite residents in Spain with family and friends by capping the cost of PCR tests for travel. Please help us to urge the UK government to cap the cost.