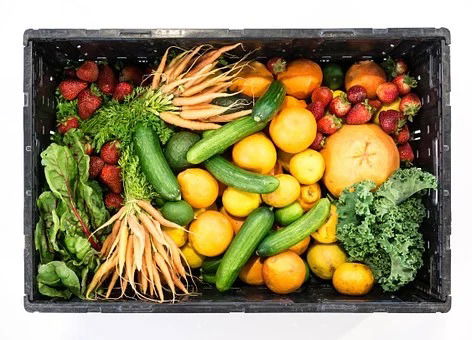 Cooking and dining habits changed in Spain during last year's lockdown, according to statistics released by the government yesterday.
ON June 3, the Minister of Agriculture, Fisheries and Food, Luis Planas, presented the 'Report on Food Consumption in Spain 2020' which confirms that, in comparison with 2019, expenditure on food – inside and outside the home – stood at €102,082.72 million, 3.2 per cent less, while the volume of food products and ingredients in purchased in shops for use at home grew by 4.4 per cent.
"The pandemic has inescapably marked the eating habits of Spaniards last year and has generated a change in consumption habits. By staying at home longer due to restrictions, consumption was concentrated there and it decreased significantly in bars and restaurants where it tends to have higher added value," the Minister said.
Households allocated 14.2 per cent more money to their food shopping budgets in 2020 representing 78 per cent of the total spent on food and drink, but it does not compensate for the 36.8 per cent drop in the spending in bars and restaurants.
If there was one upside, it was that Spaniards rediscovered the joys of cooking at home and "traditional menus" including casseroles and baking, the Minister said.
Fresh products topped the list, but sales of "pantry staples" such as flours, pizza bases and puff pastry doughs, legumes, sugar, rice or pasta increased considerably.
According to the report, the average Spaniard ate 99.7 kilos of fruit, 87.05 of potatoes and fresh vegetables, and 74 litres of milk.
---
The Euro Weekly News is running a campaign to help reunite Brits in Spain with their family and friends by capping the costs of PCR tests for travel. Please help us urge the government to cap costs at http://www.euroweeklynews.com/2021/04/16/ewn-champions-the-rights-of-brits-in-spain-to-see-loved-ones-again/
Thank you for reading, and don't forget to check The Euro Weekly News for all your up-to-date local and international news stories.