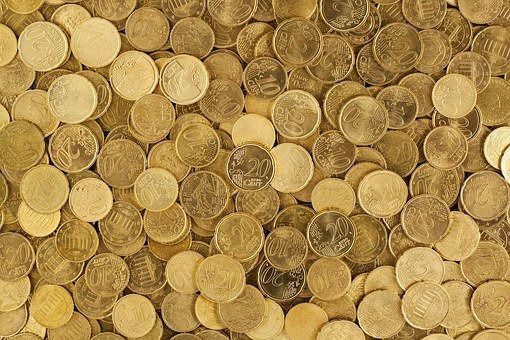 Torrevieja To Help Self-Employed And Micro-Enterprises.
Alicante's Torrevieja is set to help out the self-employed and micro-enterprises as part of the second call for financial aid.
The second call for financial aid will help out both micro-enterprises and the self-employed who have seen their activity affected by the ongoing coronavirus pandemic.
The Councillor for Promotion, Employment and Local Development, Domingo Paredes highlighted that the Torrevieja City Council has now approved the second call for financial assistance for self-employed and micro-enterprises who have seen their activity affected by the ongoing pandemic under the framework of the "Plan Resist".
There is a surplus of unused resources which is why the second call has been made, and this is aimed towards economic sectors that were previously not considered as part of the Annex II of Decree Law 1/2021, of 22 January, of the Consell. They must have been affected by the pandemic containment measures set in place by the Health Authority though, and this includes beauty salons, shops and hairdressers.
According to El Periodic, "After the publication of the extract of the call in the Official Bulletin of the Province (BOP), the application process will be opened telematically and for a period of 15 working days."
Direct help is available of 2000 euros for applicants who may also see a further €200 added for each worker affiliated to the Social Security on 31 December 2020.
The application form along with documentation and information is available from the municipal website of the City Council of Torrevieja.
---
The Euro Weekly News is running a campaign to help reunite Brits in Spain with their family and friends by capping the costs of PCR tests for travel. Please help us urge the government to cap costs at http://www.euroweeklynews.com/2021/04/16/ewn-champions-the-rights-of-brits-in-spain-to-see-loved-ones-again/
Thank you for reading, and don't forget to check The Euro Weekly News for all your up-to-date local and international news stories.