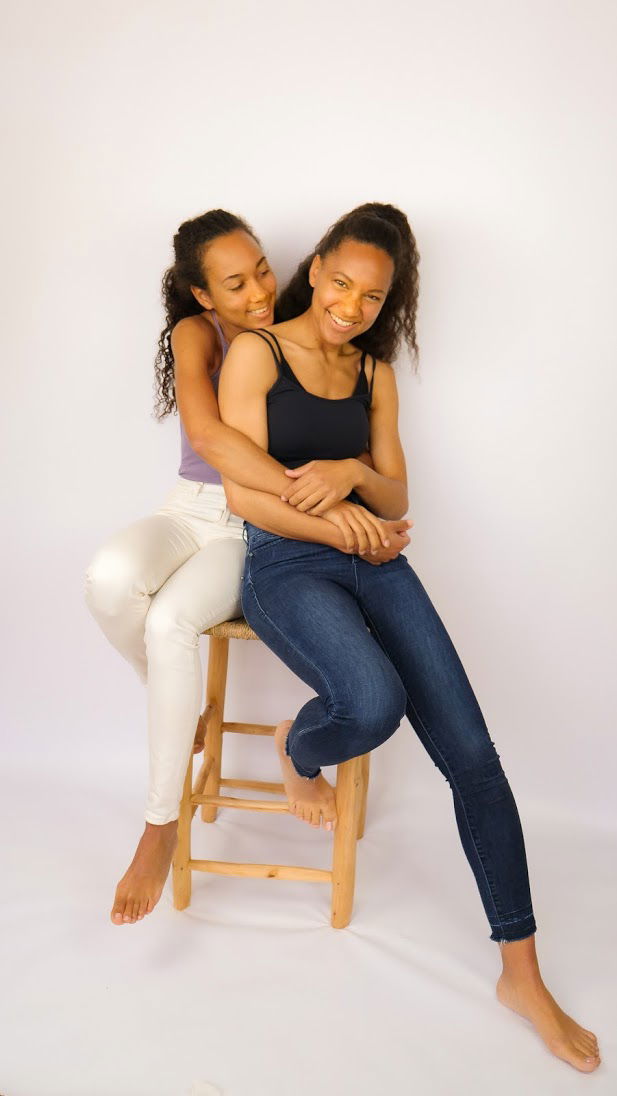 SISTERS Ako (30) and Yaa (26) Bekoe believe that inexpensive throwaway clothing is long past its sell-by date.
They moved from London to Javea with their parents in 2002 and wish to help guide others to a "greener" way of life.
Growing up on the Costa Blanca they developed a deep appreciation for the
natural beauty of coastal Spain, plus the ecosystems it supports.
They became vegetarians, developed a love of yoga and an interest in ethical business practices from a young age.
Ako says, "My sister and I began to look online for organic clothing that reflected our beliefs. We knew that the fashion industry is one of the biggest contributors to environmental pollution so we didn't want to wear fast fashion."
They wanted to invest in long-term wardrobe staples, but couldn't find anything that embodied their style.
"We began to think maybe we could source and produce our own range of clothing and accessories and so Nao Naï was born."
They are a small team of women, sisters and friends who share a love for all things natural.
"Sustainability for us is more than an outer attitude. Since the pandemic, this past year has given us time to reflect and now, more than ever, it's time for conscious shopping," Ako and Bekoe said.
---
The Euro Weekly News is running a campaign to help reunite residents in Spain with family and friends by capping the cost of PCR tests for travel. Please help us to urge the UK government to cap the cost.