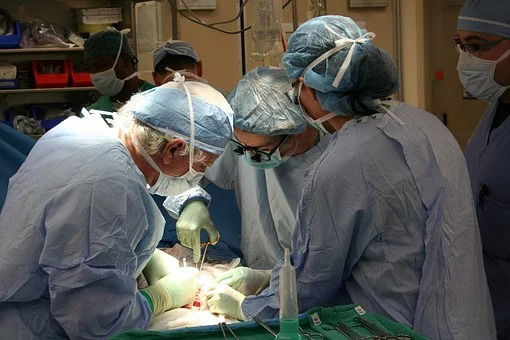 Malaga Has Registered 66 Organ And Tissue Donations So Far This Year.
So far this year Malaga transplant sector has registered a staggering 66 organ and tissue donations.
Wednesday, June 2 marked the National Organ Donor Day, and like every year the transplant sector in Malaga has placed a wreath at the monument in the Plaza de la Solidaridad. This was done in collaboration with the Alcer, Athema and Deporte y Trasplante associations.
The commemorative event was attended by the delegate for Health and Families of the Andalusian Government in Malaga, Carlos Bautista; the delegate for Sustainable Development José Antonio Víquez; and the Mayor of Malaga, Francisco de la Torre.
The coordinator of the Malaga Sector, Domingo Daga also attended the event and expressed his thanks for: "the solidarity of the families who have said yes to donation, a gesture of generosity that has saved the lives or improved the quality of life of people who were waiting for a transplant. 89.2 percent of people in Malaga have said yes to organ and tissue donation."
At the Malaga Regional Hospital alone over 70 organ transplants have been carried out which includes 53 kidney transplants and 20 liver transplants. They have also performed 44 corneal transplants during the first five months of the year, as reported 20 Minutes.
Andalucia has recorded in the first five months of 2021 some 133 organ donations as well as a further 45 tissue donations.
The ongoing coronavirus pandemic has severely affected Spain's medical system and priority for transplants has been given to patients who could not wait for their transplants to be performed.
---
The Euro Weekly News is running a campaign to help reunite Brits in Spain with their family and friends by capping the costs of PCR tests for travel. Please help us urge the government to cap costs at http://www.euroweeklynews.com/2021/04/16/ewn-champions-the-rights-of-brits-in-spain-to-see-loved-ones-again/
Thank you for reading, and don't forget to check The Euro Weekly News for all your up-to-date local and international news stories.