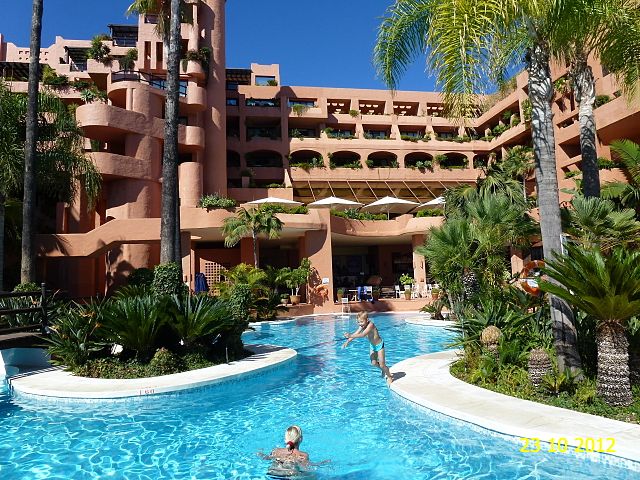 151 HOTELS in Malaga Province are still waiting to open. The Association of Hotel Entrepreneurs of the Costa del Sol (Aehcos) has 330 associated establishments, with a capacity of 84,076 beds, of which 179 are currently open with 43,671 beds, that is, 51.94 per cent of the places. Aehcos has reported this Thursday, June 3, the occupancy figures for May in its associated establishments with 40.96 per cent of the establishments open and 38.84 per cent of the available places.
As reported by La Opinion de Malaga, the group hope that during June the reopening will continue as long as the issuing markets make decisions that allow travel to be able to welcome foreign clients, which represent between 65 and 70 per cent of the clients, and in particular, the British market, which in 2019 accounted for 27 per cent of total overnight stays in the province.
As for the hotels that are open and available, currently, by area, Malaga capital is the one with the highest number, with 82.34 per cent open; followed by Estepona (80.27 per cent), Ronda (67.04 per cent), Torremolinos (60.70 per cent), Marbella (58.70 per cent), Torrox (52.38 per cent), Benalmadena (36.14 per cent), Antequera (35.95 per cent), Fuengirola (30.71 per cent), Nerja (29.47 per cent), Mijas (27.90 per cent) and other municipalities accounting for 34.22 per cent.
After several months in which occupations did not exceed 25 per cent on average in the province of Malaga, the hotel sector is hopeful, although still with some prudence, having at the beginning of June only 51.94 per cent of hotel rooms available. President of Aehcos, José Luque stated that "We know that we are at a crucial moment for our sector in the run-up to the start of the high season, and we face the beginning of the recovery with some optimism," Luque who has maintained prudence "before the conjuncture of events that still maintain our uncertainty and concern in various matters."