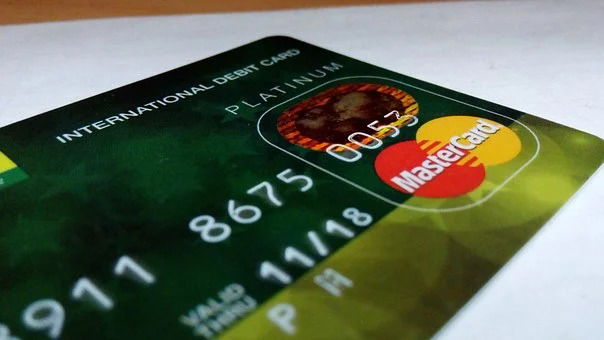 Party Leaves Woman Missing over a Thousand Euros after Bank Card Theft In Albox.
Sadly a party in Albox left a woman missing over a thousand euros, after her bank card and PIN number were stolen during a party.
Two people have been arrested after a party in Almeria's Albox saw a bank card and even the pin number being stolen.
The Guardia Civil have arrested two men aged 39 and 33 after they were alleged to have been involved in the theft of €1000. A woman had been having a party in Albox and sadly her bank card and access code were stolen during the party.
According to officials both the men have been accused of a crime of robbery with force, after money was withdrawn from an ATM after the bankcard was stolen during a party at the victim's home.
Officers were first made aware of the crime early in May when the victim raised a complaint. She reported that €1000 had disappeared from a bank account after she had had people over at her house for a party.
The Guardia civil officers soon began their investigation focusing on those who attended the party.
The investigation focused on a woman and her boyfriend who had been present at the party. The woman is thought to have known the location of the missing bankcard as she had previously cleaned the house on a few occasions. Officers were able to determine that the boyfriend stole the bank items from the house, and then pass them on to a friend to take money from the ATM.
Luckily through bank recordings it was possible to identify the suspect who has since been arrested by the Guardia civil when they discovered him wearing some of the same clothes and also accessories that he had been seen wearing when accessing the ATM.
The identification of the suspect led to Guardia Civil officers being able to arrest the two men.
---
The Euro Weekly News is running a campaign to help reunite Brits in Spain with their family and friends by capping the costs of PCR tests for travel. Please help us urge the government to cap costs at http://www.euroweeklynews.com/2021/04/16/ewn-champions-the-rights-of-brits-in-spain-to-see-loved-ones-again/