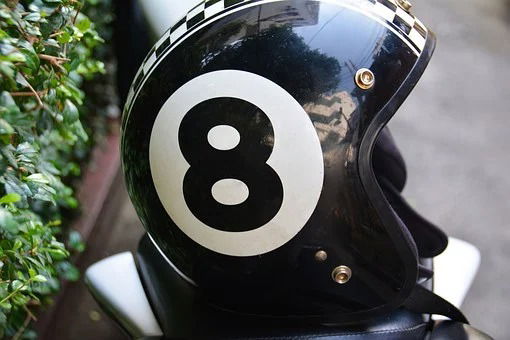 Spanish Nurse Wants To Make An Injured Motorcyclist A Millionaire.
IN a stunning gesture of generosity, a Spanish nurse wants to make an injured motorcyclist a millionaire.
A Malaga nurse from 061 has decided that they want to make a millionaire out of a motorcyclist who had suffered a serious accident and had luckily come away with zero major injuries.
Rafael had been heading towards Cordoba one morning in order to surprise his family when a traffic accident occurred. He had been riding his motorcycle when the accident occurred and he was thrown into the road. Luckily though he managed to survive the accident without even breaking a bone.
The accident happened last week as he headed on the A7 towards Almeria when he was on the exit from Malaga. He was treated by a 061 Advanced Coordination Team (ECA) nurse named Francisco Ariza. The nurse could not get over his astonishment of how the lucky motorist had escaped serious injury.
He told Malaga Hoy that: "I've been working for 29 years and I've never seen an accident like this where the victim didn't even suffer a sprain."
It seems that the 27-year-old motorcyclist Rafael was most injured by the impending costs that he would have to pay in order to repair his motorcycle after the accident. In the ambulance the medics saw how distressed he had become and decided to try to cheer him up and make him realise that he was still alive.
The nurse even went so far as to promise to buy two lotto tickets and if they won they would share the winnings. Francisco commented that: "He was overwhelmed with money. He said he had been unlucky because of the wreck of the bike, but I told him the opposite was true. With the blow he suffered, he could have died."
If the tickets prove to be lucky, the money will be shared out with the driver of the ambulance too.
---
The Euro Weekly News is running a campaign to help reunite Brits in Spain with their family and friends by capping the costs of PCR tests for travel. Please help us urge the government to cap costs at http://www.euroweeklynews.com/2021/04/16/ewn-champions-the-rights-of-brits-in-spain-to-see-loved-ones-again/