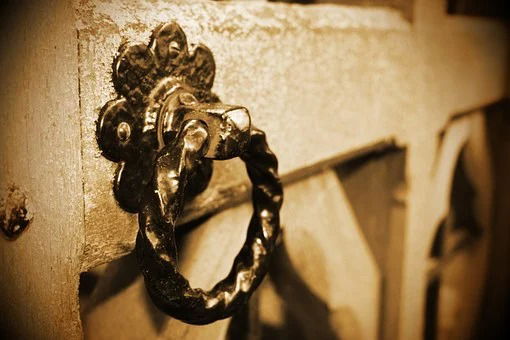 Holiday Police To Knock On 10,000 Doors Each Day.
HOLIDAY police are set to knock on up to 10,000 doors each day to ensure that Brits who decide to have a foreign holiday in an amber list country are quarantining.
Many Brits are getting ready to jet off to countries such as Spain in order to see their expat relatives, or just enjoy a holiday in the sun. They have been warned though that police officers will be carrying out home checks to ensure that quarantine rules are being followed.
According to the Daily Mail, Home Secretary Priti Patel has issued warnings that officers will be carrying out home checks to the tune of 10,000 visits a day.
In the last week alone reportedly 30,000 visits have already been carried out.
So holidaymakers heading for amber list destinations better get set for a 'knock on the door'. Miss Patel commented when asked by the paper about the new rules that: "There is a service, provision is in place, capacity has been increased for that very reason. People will not go unchecked.
"Significant resources have been put in place – millions of pounds – in terms of the follow-up checking of people around their testing and making sure they stay at home. It has been stepped up."
The visits have been planned to ensure that holidaymakers are completing the full 10-day quarantine as required by the government after they have travelled to an amber list travel destination. Covid tests are obviously required too at set intervals.
For those who do not follow the government rules a £10,000 fine could be heading their way.
---
The Euro Weekly News is running a campaign to help reunite Brits in Spain with their family and friends by capping the costs of PCR tests for travel. Please help us urge the government to cap costs at http://www.euroweeklynews.com/2021/04/16/ewn-champions-the-rights-of-brits-in-spain-to-see-loved-ones-again/