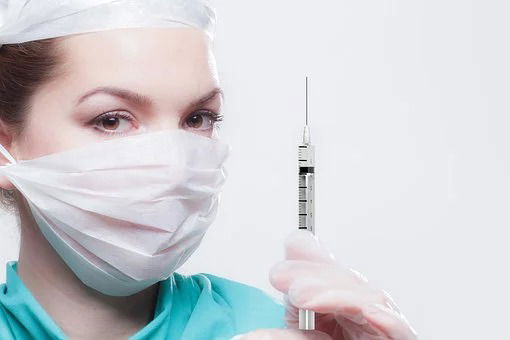 AstraZeneca Or Pfizer, Thousands In Almeria Will Have To Choose.
AstraZeneca Or Pfizer, a hard decision to make, but one that thousands in Almeria will soon have to make.
Over 20,000 people in Almeria who are considered to be essential professionals have already received the first dose of AstraZeneca vaccine. But they had been left in limbo for a short while with not knowing what was going to happen with regards to the second dose. The answer is here now though, and it is one of making a choice.
The Interterritorial Council of the National Health System, chaired by the Minister of Health, Carolina Darias, along with representatives from all the autonomous communities have made the decision that a second dose from Pfizer will be given. However, this gives the possibility of people being able to choose the AstraZeneca vaccine if they want to, as reported Diario de Almeria.
Essential professionals such as teachers, firefighters and security forces mount up to some 23,000 plus residents in Almeria who have already received the first dose of the AstraZeneca vaccine. They will now be able to choose, and those who wish to have the second dose of the AstraZeneca vaccine will need to complete an informed consent form.
The form will be designed in the next few days according to the Minister of Health.
The safety of vaccines is not in question though and the Health Ministry has clarified that: "This double option has been accepted by the majority of the autonomous communities. It is one of the most difficult decisions we have had to make, but I think it is a good decision. We can guarantee security," Darias commented.
---
The Euro Weekly News is running a campaign to help reunite Brits in Spain with their family and friends by capping the costs of PCR tests for travel. Please help us urge the government to cap costs at http://www.euroweeklynews.com/2021/04/16/ewn-champions-the-rights-of-brits-in-spain-to-see-loved-ones-again/