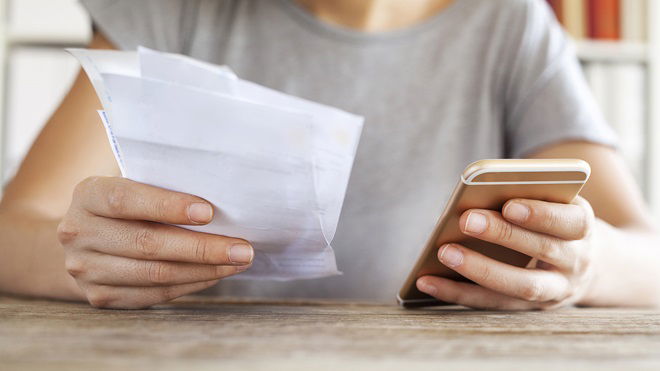 Consumer watchdog in Spain offers advice to avoid 'elaborate' new 'double call' scam.
SPAIN'S consumer watchdog, the Organisation of Consumers and Users (OCU) is warning of a new type of telephone con known as the 'double call' scam, in which those targeted are first threatened with a price increase in their rates to get victims to change their phone supplier, impersonating the companies and even the OCU itself.
The double call scam is actually a 'vishing' technique, in which cybercriminals impersonate companies to get the user's data or, as in this case, to change telephone provider.
"The ultimate aim seems to be to trick victims into switching carriers and this dubious practice has affected customers of different operators," said OCU.
"Both the police and the operators themselves have warned of these cases of vishing and we insist on asking for caution."
The user receives a call in which the caller claims to be from their supplier, and announces that there is going to be an imminent significant increase of up to €20 a month.
Shortly afterwards, potential victims receive a second call, this time from another company offering a good deal if they sign up, sometimes claiming the alternative company is recommended by the OCU.
"All this is a lie: the aim is to trick the user into switching companies," warned OCU, which is offering advice on to avoid becoming of the victim of the scam.
Firstly, verify with your phone company if these increases are real.
If you are offered a good offer over the phone, always ask them to send it to you in writing by email.
Remember that if you decide to contract a new rate over the phone, you have 14 calendar days to withdraw from the contract.
Be wary of those who do not identify themselves properly. And be even more suspicious of anyone who uses the name of OCU to encourage you to agree to a contract, product or service.
"OCU offers its recommendations exclusively through its publications and never authorises the use of its name for commercial or advertising activities of companies," said the organisation.
If a company uses OCU as a sales pitch, they are acting in a misleading and illegal way," added the consumer watchdog.
To find out more, visit https://www.ocu.org/