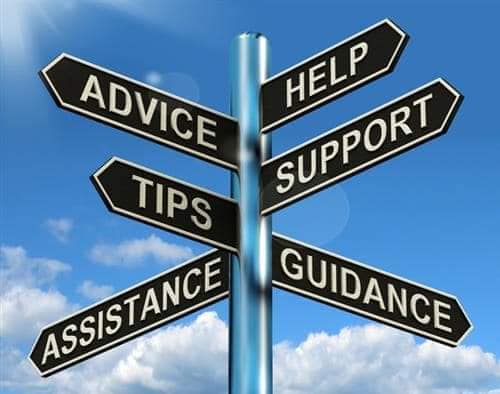 Advice for expats on 'living in Spain'.
ADVICE, help and guidance on all aspects of living in Spain is on offer this week in the latest expat briefing at The American Diner in Benimar this week.
The first in a series of free briefings will be held on Thursday, May 6, at 10.30am and includes a complimentary breakfast.
There will be further briefings on Wednesday, May 12, at The Portobello Kitchen in Villamartin Plaza, on Thursday, May 20, at The Chiefs On Broadway Pueblo Bravo Quesada and on Wednesday, May 26 at The Stray Sod La Fuente Centre Campoamor, all starting at 10.30am.
Essential information on all aspects of living in Spain, such as residence/TIE rules, Spanish taxes and inheritance rules, Modelo 720 requirements, investments, pensions, Spanish wills, Spanish funeral system and much more besides will be provided.
Current Covid guidelines and regulations are strictly adhered to, so registration is vital due to limits on numbers.
You can reserve your places at www.expatbriefings.com or email: [email protected]
While living in Spain, there are plenty of ways to save money and pay less if you're a pensioner living in Spain.
And some of these discounts offered by travel and leisure firms, as well shops and hairdressers, are applicable to those aged over 60.
With national travel within regions becoming more and more attractive, it's worth having a look at how to save money on train travel, advises Money Saver Spain.
Renfe's Golden Card is aimed at anyone aged 60 and over with discounts of up to 40 per cent on most trains across Spain.
We all want to save a bit on our weekly shopping bills, and most supermarket chains have regular offers, coupons and discounts, including Mercadona and Carrefour which offers a 65 plus card.
Once travel across the whole of the country is allowed, legally resident pensioners in Spain can take advantage of reduced cost holidays.
Public body IMSERSO offers holidays during off-season across Spain, and on occasions to nearby countries too.