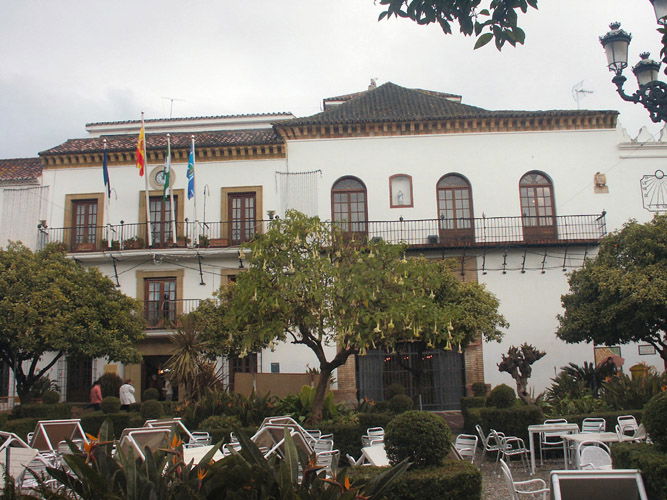 MARBELLA has confirmed nearly €9.5 million for a new police station.
A spokesman for a political party in Marbella has confirmed the €9.5 million in funding for a new police station.
According to Spanish newspaper Sur, spokesman Jose Bernal announced the funds for Marbella's new station.
He said his party, "will respond to the needs of Marbella with a large police station."
Marbella council is due to vote on transferring land in La Torrecilla to be used for the new National Police station.
Bernal added: "All that remains is for the council of Marbella to work in the direction of handing over the plot in optimal conditions."
He said: "The funds are in place and this new police station will meet Marbella's needs."
The news comes after Estepona Council has taken a step forward over a new National Police station.
According to Estepona council, it has taken the step forward in transferring the plot of land for the police station to the central government.
The council said the police station would be on "Calle Letonoa, next to the land where the construction of the Palace of Justice is planned, which will bring together all the judicial headquarters in the town.
"It is necessary to remember that from the council the necessity has been reiterated on numerous occasions to the central Government the necessity to equip the city with this equipment. In this way, this procedure will be a significant improvement of the facilities of the Police Station, in line with the needs of the staff and the town."
The move will see Estepona council build a new National Police station on the Costa del Sol.