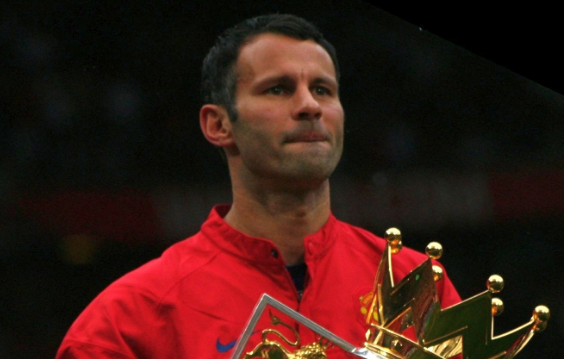 EX-FOOTBALLER Ryan Giggs has today pleaded not guilty to assault claims from two women.
Ex-footballer Ryan Giggs has pleaded not guilty today to assault claims from two women.
The Wales Manager is accused of causing actual bodily harm to 36-year-old PR worker, Kate Greville, in November at his home in Worsley, Greater Manchester.
He also faces a charge of coercive and controlling behaviour between December 2017 and November 2020.
In addition to the mentioned charges, he has also been charged with the common assault of Emma Greville during the same alleged incident in November.
Giggs stood in the dock and only spoke to confirm his name, address, and date of birth at the brief hearing. During the proceedings prosecutor, Ms Griffiths read out a brief summary of the charges.
She said the assault charge against Katie Greville was an alleged domestic assault involving a "deliberate headbutt" brought on by the fact he was "in drink".
Regarding the alleged coercive behaviour Ms Griffiths added: "There was fear of violence on many occasions.
"He isolated her from friends and colleagues, undertook incessant communication with her, subjected her to degrading treatment.
"When he didn't get the responses he required there was a consequence and threat of violence on several occasions.
"When she did try to challenge him the defendant would pursue her incessantly and would threaten physical or professional harm against her."
A further hearing is due to take place next month at Manchester Crown Court and the trial is expected to last three weeks.
Giggs was granted conditional bail which stops him from having contact with the alleged victims and from attending any address where they are present.
Source: Wales Online