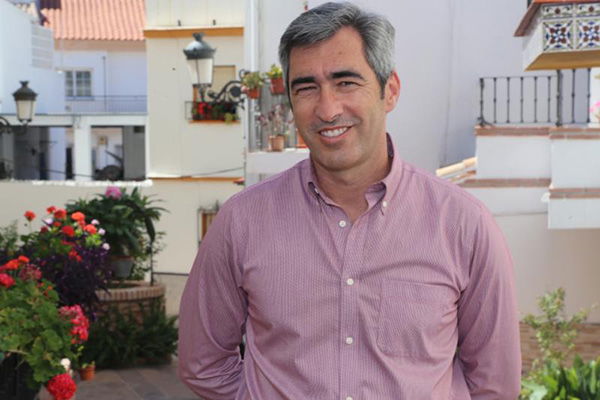 THE Mayor of Benalmadena will face trial for alleged electoral offence.
The Benalmadena mayor is facing prosecution over after he was accused of an electoral offence.
According to Spanish newspaper Sur, the Mayor of Benalmadena, Victor Navas, is accused of an electoral crime after he allegedly asked for votes.
The Public Prosecutors Office claimed Navas posted a message on Twitter and Facebook on election day in May 2019 asking for people to vote for his PSOE party, something which goes against election laws.
Prosecutors began the case following a complaint from opposition party the Partido Popular (PP), and Navas now faces a fine of up to €6,500.
On May 26, 2019, Navas allegedly said: "Good morning! Today, election day, I ask you to vote for the PSOE in the European and municipal elections, to consolidate the growth and transformation that we started four years ago in Benalmadena and that we want to move to Europe. Vote PSOE."
The news comes after a former mayor of Benalmadena is facing four years in prison for alleged embezzlement.
Prosecutors are asking for prison for Benalmadena's former mayor and former deputy mayor after they were accused of embezzlement.
A court is trying the case against Paloma Garcia Galvez, as well as her deputy mayor, after she is accused of being part of a crime of approving monthly payments of €600 to another politician.
The politician who allegedly received the funds, Francisco Salido, is also facing five years in prison, as are four other councillors.
The incident took place in July 2011 when Salido was appointed councillor of the port. After taking office, he ordered that he be paid €600 a month in allowances, an amount approved by the board of directors, payments needing to be signed off by all the council.
The Public Prosecutor's Office say the councillors should not have approved the payments to Salido.