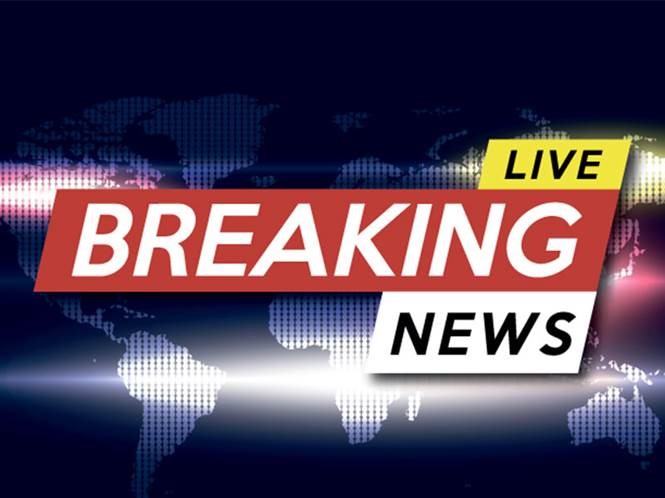 President of Andalucia Declares Borders Open.
THE Chairman of the Board has announced that mobility between the provinces in Andalucia will be allowed from Thursday, April 29. "All Andalucians are free to move within our autonomous community to go to the countryside or to the beach," said Juanma Moreno.
After midnight on Wednesday, you will be able to move throughout Andalucia. Mobility between provinces is allowed, although the perimeter closure of the community, the regional borders, and the curfew remain at 11pm. The Chairman of the Board, Juanma Moreno, appeared live on TV at 8.30pm in San Telmo after the meeting of the committee of experts. Commercial, leisure, and hospitality activity is also allowed until 10.30pm, current capacity is maintained and municipalities with rates of 500 and 1,000 infections will maintain the current restrictions.
This is breaking news, more updates to follow shortly.