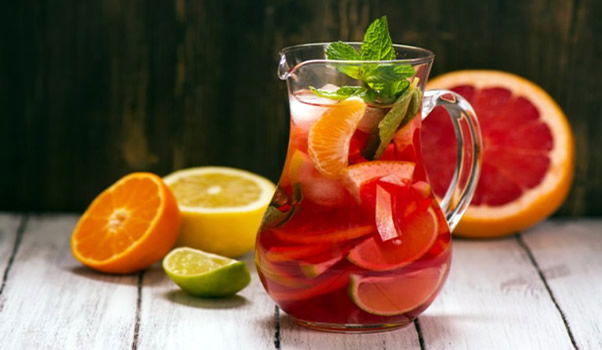 WHAT Would You Miss Most About Living Abroad I was asked yesterday

Being asked what I would miss most about living abroad, by a friend who called me from the UK yesterday, led to this sorry!
Before somebody picks me up on it, I lived in Spain for 30 years and then relocated over to the Algarve in Portugal, so when asked about my experience of 'living abroad', my answers are of course mainly based on my time in Spain, even though I am writing it in Portugal.
The most obvious thing to miss about Spain would be the weather, it's sheer bliss to live in a warm climate, apart from the mosquitoes which I would never miss! And the beaches, well that goes without saying, although, I would miss the Algarve's beaches more than the Spanish beaches.
Without a doubt I would miss the excellent road system that Spain has, we never see miles of traffic cones, it's so easy to drive to most places, and the trains are just amazing, the few times I have had to use them, I know I would miss that comfort on the high-speed train travelling up to Madrid, at up to 300km an hour, without the sensation of even moving.
Tea in Spain is something I would never miss though, as a tea-lover, I've seen and tried loads of different brands of tea, just out of curiosity, and when you ask for a tea in a bar, who told them to put the milk in first? Just bring me the PG Tips, please.
Sitting on the terrace at night, planning a BBQ at a moment's notice, and knowing that it's not going to rain, I don't think I ever had a BBQ back in Wales, even though I had built one in my garden, so yes, I would really miss that about living abroad.
I found the majority of Spanish people friendly, Spanish food is lovely, especially gambas pil-pil, and paella when done properly, and yes, I love a glass of proper sangria too, and the big measures of spirits, I would definitely miss all those parts of foreign life.
The Euro Weekly News is running a campaign to help reunite Brits in Spain with their family and friends by capping the costs of PCR tests for travel. Please help us urge the government cap costs at http://www.euroweeklynews.com/2021/04/16/ewn-champions-the-rights-of-brits-in-spain-to-see-loved-ones-again/