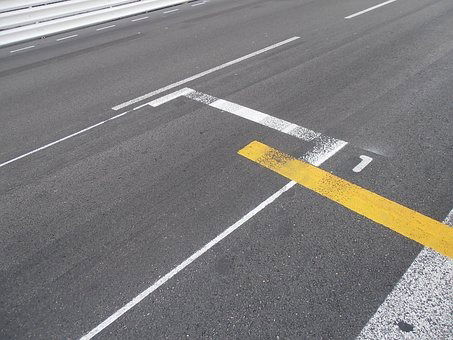 Spanish Grand Prix to be held without spectators for the second season in a row.
IN an announcement that will disappoint many fans the Spanish Grand Prix will now be held without spectators in attendance for the second season in a row. Racing fans who have already paid out for tickets though will be issued with a refund.
With only weeks to go before the planned event that is set to be held at the Circuit de Barcelona-Catalunya on May 7 to May 9, many fans will be disappointed by the news that spectators will not be able to attend. Spain is set to host the fifth round of the 2021 campaign.
According to event organisers, government bodies have told them that with only weeks to go before the event is set to take place, ongoing Coronavirus restrictions which limit public gatherings are unlikely to change before the event takes place as reported Motorsportweek.
The announcement of the event spectator change was made on Saturday. Last year an amended calendar was followed which meant that the event was held August and it had been hoped that after last year's spectator less event, that this year fans would have been able to attend in May.
It is still mandatory to wear masks during the pandemic under certain conditions, Amazon has a great range in stock, click on the link to see what they have on offer.