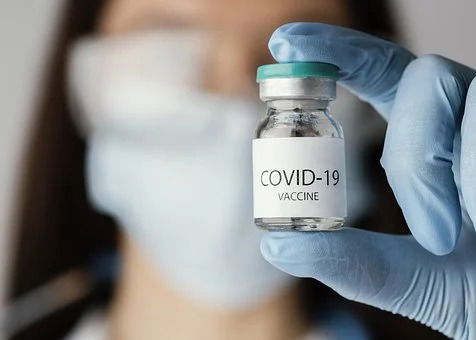 SPAIN proposes increasing the gap between Covid jabs from 21 to 42 days
In a huge about-turn, the Ministry of Health in Spain has suggested delaying the period between the first Covid vaccination and second from 21 days to 42, after previously insisting they would follow the guidelines of the jab manufacturers to the letter. Now, ministers have backtracked and feel that expanding the time between doses would allow for more people to receive the first vaccine in a shorter period of time.
According to Spanish daily 20 minutos, the proposal will be put to the appropriate representatives of the autonomous communities on Tuesday, April 20. The Ministry of Health has denied that the decision is already a done-deal, but the Ministry of Health is recommending that the space between inoculations with the Pfizer and Moderna vaccines be doubled, from three weeks to a month and a half.
The news of the proposed delay coincides with the arrival of 1.2 million doses of the Pfizer vaccine in Spain which will be immediately distributed among the autonomous communities. At the same time, 140,000 doses of the Janssen vaccine is sitting in warehouses awaiting distribution, until the European Medicines Agency (EMA) makes a decision on Tuesday about whether or not is it safe to administer given the risk of blood clots. The Spanish government has said it will wait for this "scientific opinion" before it begins administering the jab, which is destined for people aged between 70 and 79 in this country.
Meanwhile, Spain has announced it will shortly begin a clinical study in which a dose of Pfizer will be given to people who have already received the AstraZeneca vaccine.
The news comes almost two weeks after the ministry suspended vaccination with AstraZeneca to people under 60 years of age. The trial, called CombivacS, will be carried out in five Spanish hospitals, including the San Carlos Clinic in Madrid and the Vall d'Hebrón in Barcelona.