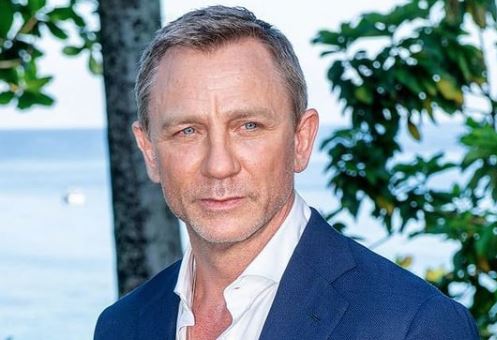 James Bond Premiere Set to Cost a Staggering £10 Million in the UK alone.
AS Daniel Craig makes his final outing as James Bond the UK Premiere is set to cost a staggering £10 million. As fans get ready to say goodbye to Daniel Craig, plenty of stunning actors are ready to take over the iconic role such as Tom Hiddleston, Richard Madden, Idris Elba, Luke Evans and Regé-Jean Page.
The ongoing Coronavirus pandemic has meant that many events including movie premieres have been abandoned or altered recently, but the new James Bond movie is certainly set to make a lasting impression later this year.
According to The Mirror, bosses are set to splash the cash and spend a staggering £10 million in the UK alone in order to premiere No Time To Die, which is due out later this year on October 8. It is rumoured that the Premiere will be held at a top London stadium.
Producers are said to be in agreement over a stunning event and a source revealed to the Mirror that, "MGM and the Bond producers are in agreement."
"They think they can pull off the biggest in-person premiere of the post-pandemic era, and have already put aside a whopping £10 million for an event in England that will signal the return of these kinds of flashy movie launches that everybody's been missing for the last year.
"They are looking at the biggest venues in London, starting with Wembley and going down from there, and have enquired about the Staples Centre in Los Angeles for a US premiere.
"MGM and the Bond team have never liked the idea of launching this movie without a red carpet event, which is one of the many reasons they've rolled with all the delays."
Previous Bond premiere parties have been called "epic", and this one is sure to delight.