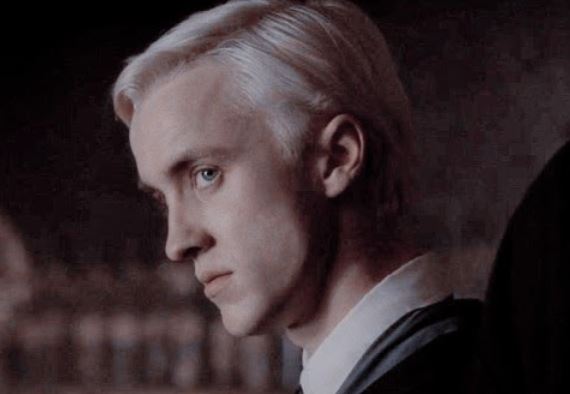 Harry Potter's Tom Felton Pays Tribute to On-Screen Mum Helen McCrory.
Harry Potter's Tom Felton who played Helen McCrory's on-screen son Draco Malfoy in the Harry Potter movies, has paid a heartfelt tribute to the woman who "helped shape" him, both on and off screen as a person.
Sadly, it was announced by husband Damian Lewis on Friday that the Peaky Blinders and Harry Potter star Helen McCrory had died 'peacefully' aged 52 after a 'heroic battle' with cancer. News of her death has shocked both fans and the entertainment industry alike. Following her wishes, Helen's battle with cancer had been kept a secret.
Tom took to Instagram to post his tribute to the woman who helped shape him. In his post he said, "So sad to say farewell so suddenly – I never took the chance to tell her, but she helped shape me as a person so much – on and off screen.
"She was always relentlessly herself – razor sharp wit – silver tongued – kind and warm hearted – she suffered no fools, yet had time for everyone.
"Thank you for lighting the way forward and holding my hand when I needed it xx."
His tribute was liked by millions of fans as reported the Mirror.
Fellow Harry Potter actor Daniel Radcliffe also paid tribute to the incredible actor and said, "Helen was one of the most incredible actors I got to work with on the Harry Potter films.
"She was effortlessly commanding and captivating as an actor, as well as being kind, generous and incredibly good fun as a person.
"Also, as it happens, she's one of the absolute coolest people I've ever met, in that I can't ever imagine her being flustered or nervous, she always seemed totally assured of who she was and what she was doing."