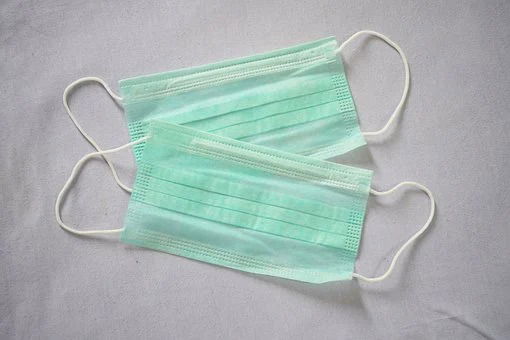 THIS is the reason we will have to continue wearing masks after the vaccine.
The vaccination campaign is progressing around Europe and the UK, but when will we really be able to return to "reality"? It is a complex question and it seems there is no short-term answer, however, we do know that we will not be able to return to normal without continuing some of the protective measures we have adopted over the past year – such as the use of masks, washing hands regularly and safe social distancing.
According to health authorities, it is important that we continue these protective measures since most people who have been vaccinated will be protected from the virus but can still transmit it, even without presenting any symptoms.
It is important to note that until we have reached group immunity, we will need to continue these safety measures. The Centres for Disease Control and Prevention have released a guide for all of those vaccinated, which will be periodically updated and expanded depending on the transmission levels of the virus and the number of people receiving the vaccinations.
It appears we could all be wearing the mask for some time to come.
Source: Malaga Hoy
---
The Euro Weekly News is running a campaign to help reunite Brits in Spain with their family and friends by capping the costs of PCR tests for travel. Please help us urge the government to cap costs at http://www.euroweeklynews.com/2021/04/16/ewn-champions-the-rights-of-brits-in-spain-to-see-loved-ones-again/