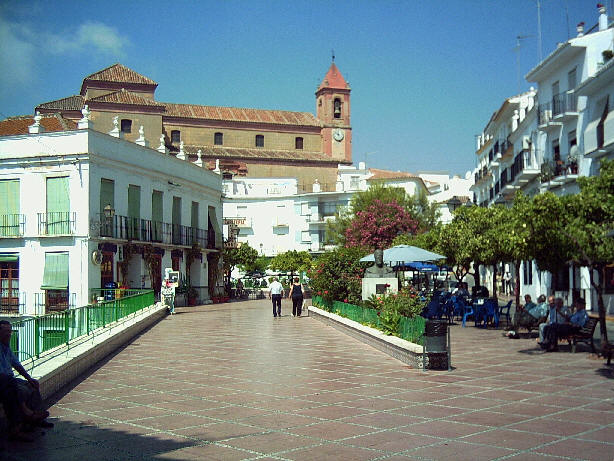 TORROX Council has taken over an "abandoned" carpark after the company managing it allegedly lost €33 million running it.
The council said it would take over the Torrox carpark after it was "abandoned" by the company running it.
According to Spanish newspaper Sur, the council has taken over the La Almedina site, which has 385 spaces, following a private investment of €8 million.
The company who previously ran the carpark, UTE Almedina, left the facility last year, alleging a loss of €33 million since its opening in 2008. Since then the carpark has remained open without surveillance, causing complaints from residents.
The council has now terminated the contract for the concession of public works and operation and had tried to sue the company over its running of the carpark.
Mayor Oscar Medina said: "Our intention is not only to proceed to repair the deficiencies, but also to use the commercial area. It is necessary to fix the building, the environment, the accesses… and to create a new parking ordinance with bonuses to make it cheaper for locals to access it. All this is based on a feasibility study that was better prepared, not like the initial one that was poorly crafted."
Councillor of Procurement and Finance, Paola Moreno, said: "We are facing another ruin for this council that the previous governments have left us."
She spoke about the mayor's refusal to accept an agreement with the company for €5 million.  She said: "With that money we can build the funeral home, the football field in El Morche and more…. but we have to be good managers of public money.
"Accepting this proposal, as requested by the opposition, would have meant harming the municipal economy and not being able to do any of the many things that have been fixed throughout the municipality."
The mayor said the council had taken over the carpark following funding of €8 million.