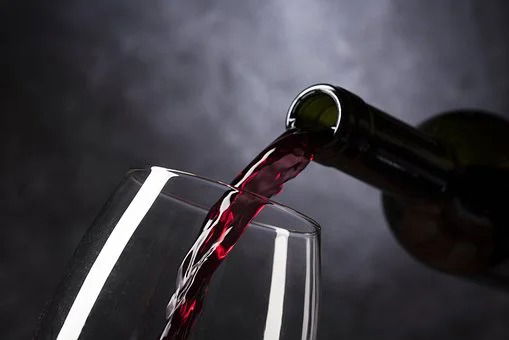 The Price of Wine Can Influence How Much You Enjoy It.
The price of wine can vary astonishingly, from amazingly cheap to staggeringly expensive, but a study has found that the price of wine can influence how much you enjoy it. Brits in Spain have explained how the price of wine affects them, and spoken about the quality of local Spanish wines.
Spain is home to a stunning variety of wines and the important things to know are the different grape varieties and the geographical location which the wine comes from. Spanish wines come from a stunning 69 major wine regions, each of which has their own quality standards and wine laws. According to winetourismspain, "Spain has 69 major wine regions, the more correct term being "Designation of Origin" (D.O.).
"You are most likely familiar with at least a few of them. Some of the most well-known wine regions of Spain are Rioja, Ribera del Duero, Penedés, Navarra, Rueda, Cava, Rias Baixas, Jeréz, & La Mancha."
A study carried out by the University of Basel in Switzerland tested out a series of wines using their real price, no price and a fake price. It now seems that how expensive you think a wine is affects how much you enjoy it.
The answer seems to be due to psychology though, as if you bought an expensive bottle of wine would you be prepared to say that was not good? Christoph Patrick Werner, led the study which was undertaken by a team of psychologists.
The study involved 140 people who had to grade wines which had differing price points. The wines were classed as either cheap, medium or expensive and the testers had to assess the aroma, intensity, taste and finally how much they "liked" them. The test was repeated as the tasters saw the real price of the bottle, no price and a false price.
The study found that when a cheap wine was labelled with an expensive price the tasters ratings for "liking" changed. Although when expensive wines were labelled as cheap this did not affect the "liking" rating.
The study proves that, "Knowing the price of things influences the consumer experience differently and that is also true for wine!" as reported EyeonSpain.
Brits in Spain have spoken to the EWN to explain how the price of wine affects them. One EWN reader explained that, "Better to enjoy a cheaper wine that suits your taste than be a slave to buying based on higher prices."
Another reader told of how they even managed to fool wine connoisseurs and said, "Mercadona sells Guv'nor, a Tempranillo that costs €2.50 and fooled friends of our daughter who own a bodega in Valencia province. Not knowing price makes a big difference sometimes"
Another British expat spoke of the excellent wines available in Spain and said, "Although I have noticed, as you might expect, that some of the cheaper wines are not as enjoyable, I have managed to find some cheaper local wines that are better than the more expensive ones! I like drinking house wines when I go to restaurants and usually find these more enjoyable."