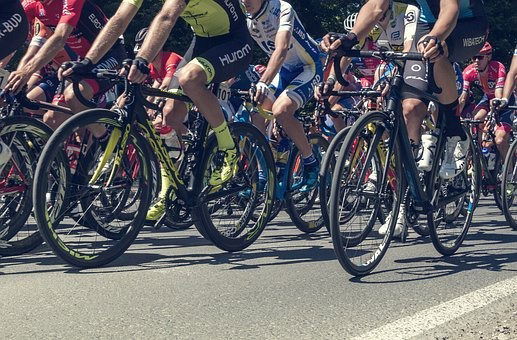 Spanish Cyclist Win at the Fifth Stage of the Tour of Turkey.
In a stunning fifth stage victory, Spanish cyclist Jose Manuel Diaz Gallego came in first at the fifth stage of the 56th Presidential Cycling Tour of Turkey which was held on Thursday.
The Tour of Turkey which is in its 56th edition started from the central province of Konya, rather than the intended start point in Nevsehir, due to snowfall in the region.
The Spanish cyclist is a member of the French team Delko, and he completed the near 100-mile stage in a staggering four hours, 25 minutes and 25 seconds. The stage came in at 160.3-kilometers (99.6-miles) on the Mediterranean coast in the Antalya province.
Gallego had been confident of a good result, but it was only shortly before the finish line that he realised that a win was possible. On the Tour of Turkey's Twitter account, the Spanish cyclist was quoted as having said, "I was confident for a good result but only 50 metres [164 feet] before the line I realised I could win. This is a very important win. It's the first of the team this year. Now we'll try to win the overall as well".
The sixth stage will take in slightly less ground as cyclists will only have to cover just over 80 miles as reported aa.com.
The fourth stage of the Tour of Turkey was marred by a crash which saw many riders injured.