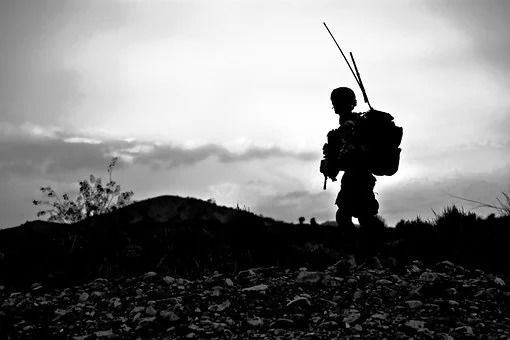 Spanish Armed Forces Set to Leave Afghanistan.
SPANISH armed forces are to leave Afghanistan, in an effort that will be coordinated both with the US and NATO. The commitment to peace still remains though.
An announcement made by NATO stated that troops will begin to withdraw from Afghanistan in May, in what is expected to be an orderly withdrawal. The withdrawal will be coordinated with the United States and is expected that all troops will be redeployed over the space of "a few months."
NATO Secretary General Jens Stoltenberg, speaking of the planned withdrawal said, "In light of the US decision to withdraw from Afghanistan, we have decided to withdraw from the mission from May and it will be orderly, coordinated and secure. The idea is to complete the withdrawal in a few months," as reported La Sexta.
The planned Spanish Armed Forces withdrawal from Afghanistan in coordination with the US and NATO was defended by the Minister of Foreign Affairs, EU and Cooperation, Arancha González Laya, who has reaffirmed the commitment to the last 20 years' achievements.
Speaking to RNE the Minister explained that, "This has been the philosophy of the NATO mission. We want to do it together following the date set by the United States on September 1, when we hope that all the men and women of the Spanish army will return to our country."
The Minister added that, "Our commitment to support peace, stability and, above all, economic and social progress in this country, which has suffered so much, will be maintained."
During the last 20 years' women's rights in Afghanistan have made progress but according to the Minister they are "not the rights we would like them to have, but infinitely better than those they had 20 years ago."