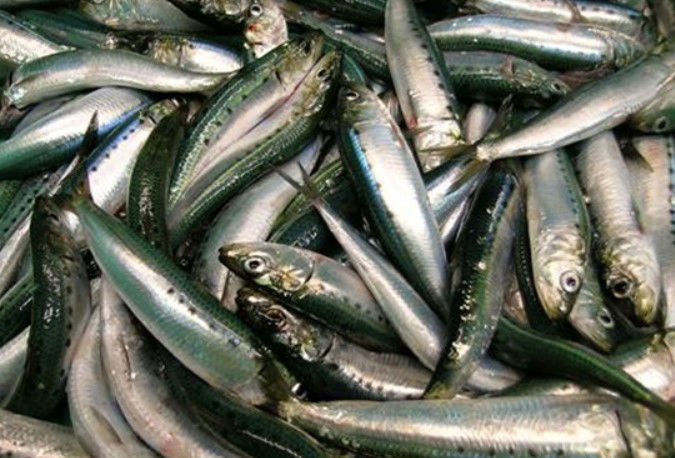 SPAIN And Portugal Propose A New Sardine Fishing Management Plan To EU Chiefs In Brussels

Alicia Villauriz, Spain's Secretary-General for Fisheries of the Ministry of Agriculture, Fisheries, and Food, today, Friday 16, during a meeting with representatives of the fishing sector, announced that Spain and Portugal have presented a new management plan for the recovery of the sardine fishing industry, to the European Commission in Brussels.
May 1 is the traditional start of the sardine fishing season, and the Spanish fleet will have a provisional and limited amount of catches, but, Villauriz pointed out that as a result of this new proposal, the amount could be reviewed in June, when the International Council for the Exploration of the Sea (ICES) will rule on the new management plan that was now presented to the European Commission.
The Iberian sardine population had been scientifically proved to be rapidly declining in recent years, but now, a report from Alicia Villauriz says that sardine stocks appear to have grown again, in the waters of the Cantabrian Sea, Northwest and Gulf of Cádiz, where the Spanish fleet has always historically fished.
Spanish and Portuguese fishing authorities, and scientific institutes, have been working in a coordinated way for several years now to achieve sustainable levels of sardines, which has resulted in the new management plan for the period from 2021 to 2026, which incorporates a new exploitation rule that, gradually, would allow an increase in catches, according to the sardine levels being scientifically recorded.
Agriculture's main objective is to ensure and allow the full recovery of the Iberian sardine population, to consequently mean larger quotas for this sector of the fishing industry in years to come, as reported by europapress.es.