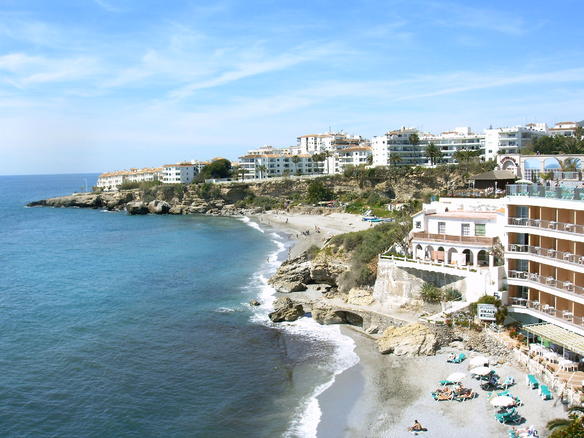 Nerja remains on level two health alert for coronavirus.
FOLLOWING a meeting held by the Territorial Committee for High Impact Public Health, the Junta de Andalucia has announced that Nerja will remain on level two health alert. The measures will continue for seven days until the next committee meeting. The Junta de Andalucia has also announced that the travel ban between provinces will be maintained until May 9.
The mayor said: "That the Junta de Andalucia maintains the measures for Nerja is good news, however, we must be very scrupulous in their compliance to prevent infections from increasing, which would lead to the tightening of restrictions in our town" and asks people to be responsible in order to avoid a fourth wave.
Today, the cumulative incidence rate in Nerja is 89.9 per 100,000 inhabitants with a total of 21 positive cases being recorded in the last 14 days.
The measures will remain the same, with closing hours of the trade and hotel industry remaining until 10.30pm. Meetings of up to six people, apart from inside restaurants, with four per table, and maximum numbers of people allowed depending on the activity.
All of the information on the level two health alert and procedures can be found here: http://www.mapacovid.es.
Source: Ayuntamiento de Nerja