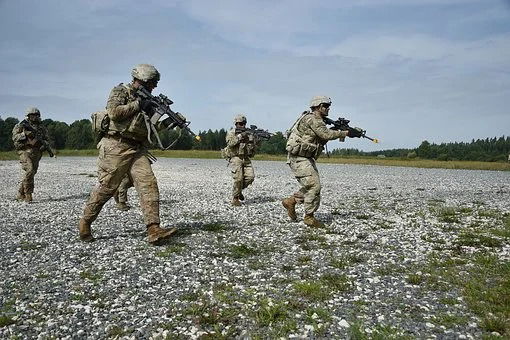 Military Manoeuvre Goes Wrong in Spain's Almeria
A MILITARY manoeuvre has gone wrong in Spain's Almeria and a legionnaire aged 27, has been admitted to hospital after suffering serious injuries after his foot was crushed by a wheel of an artillery piece which is said to weigh "several tonnes". The incident is under investigation and occurred during manoeuvres at the 'Álvarez de Sotomayor' base in Viator.
Emergency services were alerted by the base and a 061 team was quickly mobilised. The man was rushed to the University Hospital of Torrecárdenas, where he was admitted due to the injury to his foot.
According to Europa press the man is a military member of the artillery group and has undergone surgery for his injury. Brileg and health sources have stated that a "small amputation" has had to be performed, but that the man is doing well.
The incident is under investigation, but so far it seems that it was a "mistake" that caused the injury as a wheel ran over the foot of the legionnaire.
The accident happened on Thursday at around 7pm during military manoeuvres.  It appears that a piece of artillery was being towed by a lorry and this resulted in the accident.