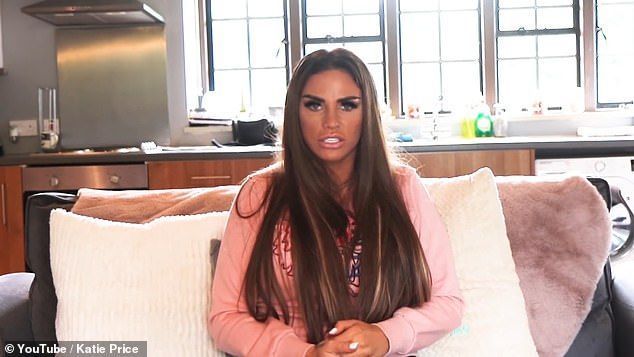 Katie Price Says She Is Horrified At Being 'Banned From Driving For Another 6 Months' And Blames' An Admin Error.
KATIE PRICE was due to get her driving licence back this week – but was told she was banned for a further six months after what she calls an 'admin error'. Former glamour model Price, 42, has already served her 18-month disqualification for failing to identify a driver, which ended on Tuesday, April 13.
According to sources, she was "excited" to get back on the roads and had work done to her pink Volkswagen Beetle so she could drive it again.
However, when she contacted the DVLA on Monday to arrange for a new licence to be sent to her, she was told the 'devastating' news that she still had to serve a further six months due to a previous totting up of points for a speeding offence.
But, it is now believed forms Katie needed to fill out after a conviction was sent to an old address by error so she never received them.
A source said: "Katie was really looking forward to being on the roads legally again. She rang the DVLA and they dropped the bombshell that she's banned for another six months and said it was for totting up. They advised her to appeal to the DVLA about this. She should be driving next week, she hopes. She's made mistake but this genuinely is an admin error. Katie has done her time."
Katie Price was reported to the police again after driving while banned for a second time in March this year by her own fans.
According to a source, a neighbour of the former glamour model, 42, claimed they saw her driving her boyfriend Carl Woods' BMW onto the driveway of her Surrey home. The 'incident' is said to have been reported to authorities last Friday, but they won't be investigating the situation due to lack of evidence provided by the 'witness'.
A day later, it is alleged that the mother-of-five was apparently caught behind the wheel of her partner's Range Rover, just a few weeks before her driving ban ends.
Source: The Sun